Accommodation
Dwyka has one of the loveliest open-air bomas where you can enjoy a splendid dinner under the stars and listen to the fire crackle away into the late hours of the night.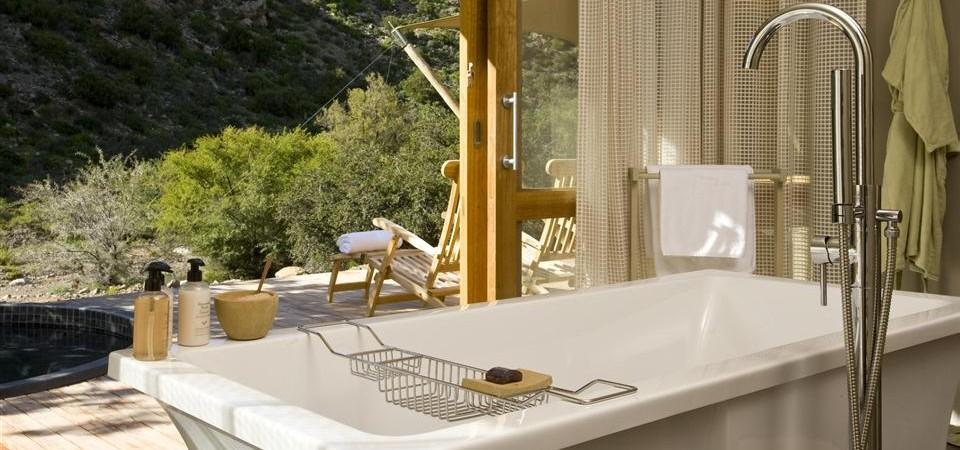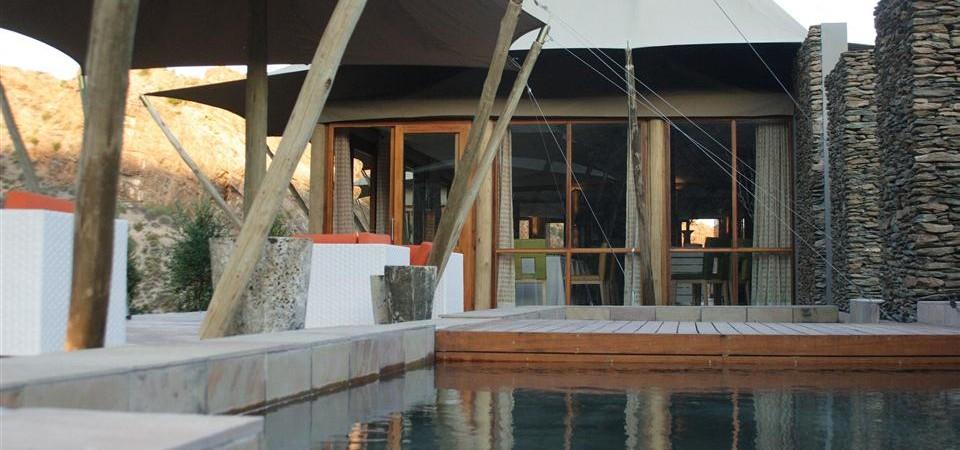 Activities
Sanbona offers a selection of activities to choose from during your safari. Daily game drives, guided nature walks through the rugged bushveld, exploring the diversity of bird-life the area has to offer by taking part in the bird watching outings and learning more about the star-filled night sky around the campfire.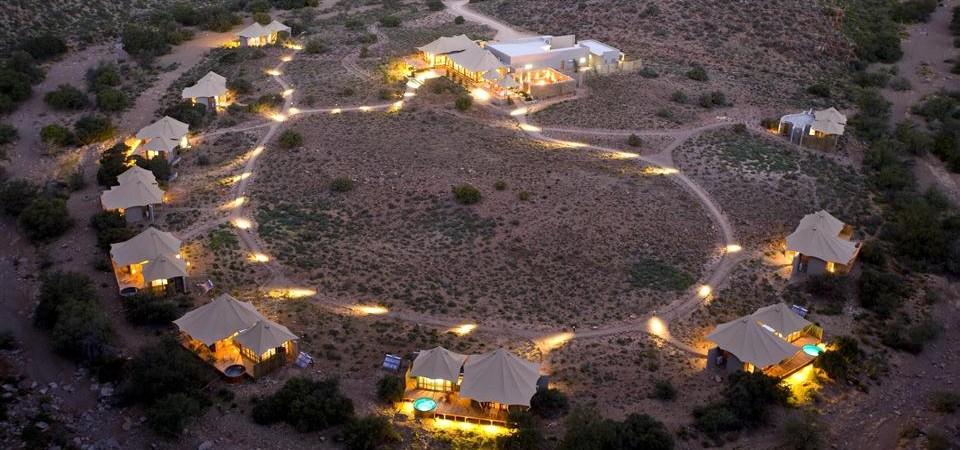 Sanbona is proud to provide guests with a lifetime experience, and it is all inspired by their dedicated and professionally trained staff and guides, by their outstanding accommodation facilities and the opportunity to view the Big Five, a recipe for success, guaranteed!
Want to Keep Exploring South Africa?