Liwonde National Park
Located at the southern tip of Lake Malombe in the south of Malawi, Liwonde National Park is truly a national treasure worth experiencing. While Malawi is not as well known for the big game as other African countries, Liwonde is brimming with wildlife that literally sits at your doorstep making this national park the most popular in the country.
It is a must-see attraction for anyone wishing to make the most of their time in the 'Warm Heart of Africa'.
HISTORY AND CONSERVATION
Liwonde National Park was proclaimed in 1973 after Chief Liwonde championed for its recognition as an area of importance for Malawian wildlife heritage. To this day a committee comprised of local village chiefs, farmers, a judiciary, and Wilderness Safaris (who manage the Mvuu Wilderness Lodge and Camp) continue the most active conservation work in the country. They also work hard to expand community development projects around the park, which play an important role in the success of Liwonde National Park as a safari destination.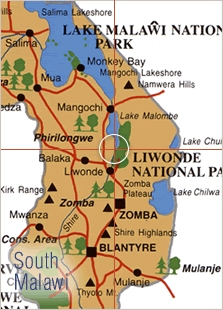 TRAVEL TO THE PARK
Blantyre, the commercial capital of Malawi, is the closest city to Liwonde with a travel time of only 30 to 40 minutes by plane. However, visitors may prefer to travel from the capital city, Lilongwe, which is in the center of the country and only a little further afield. With the availability of an airstrip in the park, a common option for visitors is to travel by chartered flight.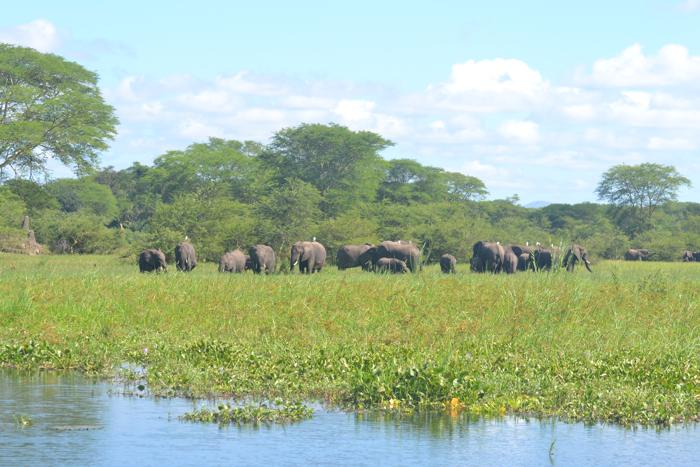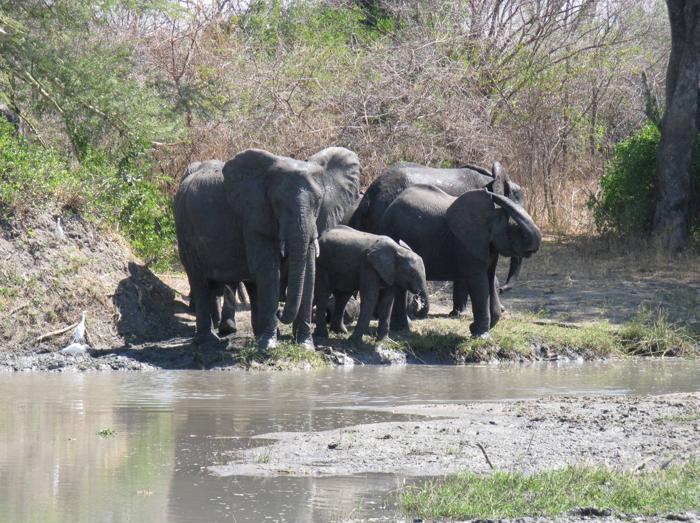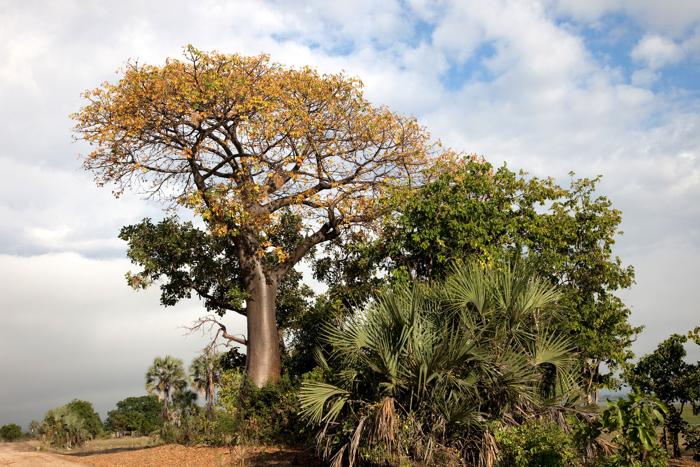 Tourists, who are also interested in seeing other tourism destinations in the country, or those on more of a budget, may prefer to drive to Liwonde and take in some of the sights along the way. The park is a 4-hour drive from Lilongwe, which allows for a visit to Lake Malawi, and a 3-hour drive from Blantyre, which allows for a visit to Mount Mulanje.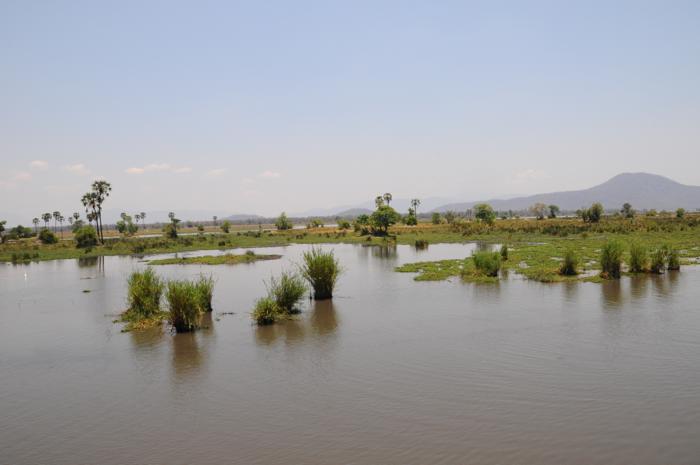 If you do choose to drive to the park, one thing to note is that while Liwonde is accessible all year round, during the wet season (from February to April) drivers do have to be boated into Mvuu Wilderness Lodge and Camp in handmade, but stable, wooden boats.
For those who wish to maximize their chances of seeing wildlife while at Liwonde, this 30-minute boat ride up the Shire River (pronounced She-ree) will top your list of must-dos for it gives tourists a unique opportunity to see wildlife up close before they've even reached their lodgings.
BIRDLIFE
Liwonde is a bird lover's paradise and reportedly has the best year-round bird watching in Central and Southern Africa. This is not only due to the sheer number of species found at the park, but also because 'specials' such as Livingstone's Flycatcher, Pel's Fishing-Owl, Spur-winged Lapwing, Lillian's Lovebird and the rare Brown-breasted Barbet can easily be spotted.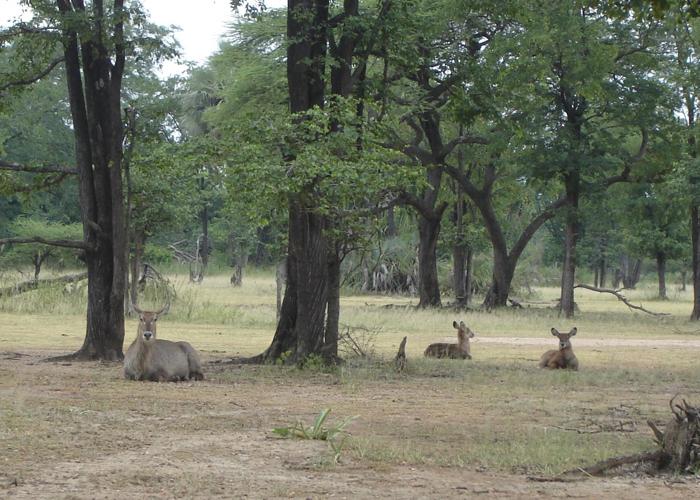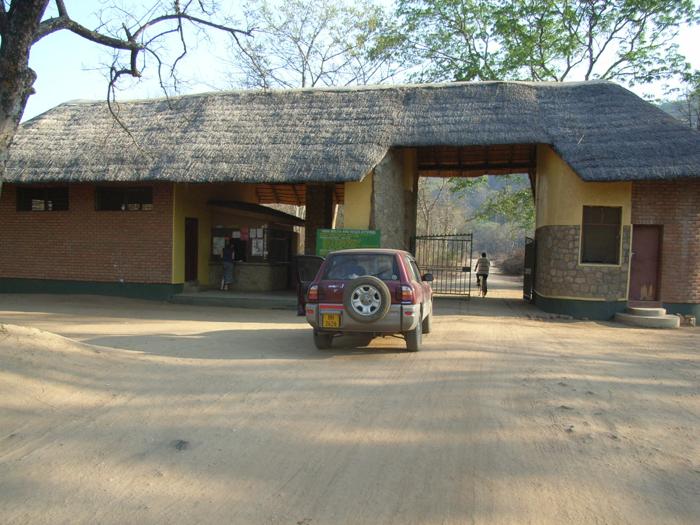 Other species that are often seen are Bohm's Bee-eater, African Skimmer, Palmnut Vulture, White-backed Night-heron, and Dickinson's Kestrel. Over 300 of Malawi's 650 bird species live in Liwonde National Park and it has been said that the record for bird species seen during a two-night stay at Mvuu Wilderness Lodge and Camp was 266.
While the best bird watching is thought to be during the rainy season, tracks in the park can be closed off at this time due to flooding, which means that some safari drives and walks may not be on offer. For a chance to experience all the activities that Wilderness Safaris offer their guests, it's best to vacation during the dry season. Luckily, with the extent of bird life that exists in the park year round, you won't feel you've missed out should you decide to visit at this time.
BIG GAME
As with bird life, there is plenty of wildlife to experience at Liwonde. Visitors who choose to stay at Mvuu Wilderness Lodge and Camp while visiting the park will find their lodgings right on the banks of a lagoon, where they will have prime viewing of animals such as hippos, Nile crocodiles and elephants. This is especially the case during the dry season when the animals come to the banks of the Shire River to drink. It also helps that Liwonde National Park is home to Malawi's largest elephant population.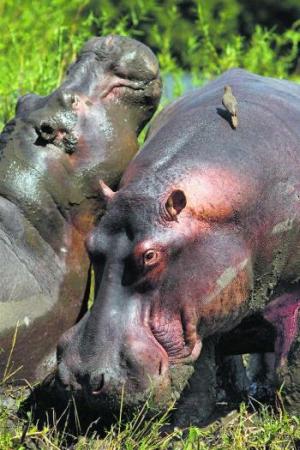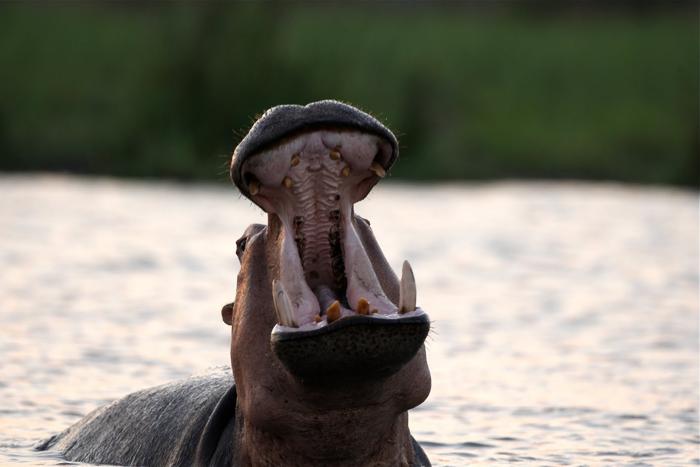 While on safari in the park, other animals that tourists are lucky enough to encounter are sable antelope, impala, waterbuck, reedbuck, warthog, kudu, yellow baboon, pangolin, monitor lizards, leopard, and vervet monkeys. Lions are reported to have taken up lodgings in the park in the last few years, but sightings are rare.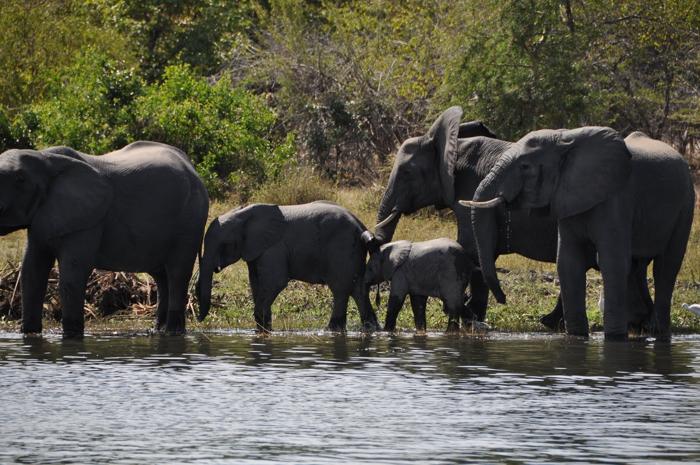 There is also a 4000ha fenced-in sanctuary in the park. Wilderness Safaris is striving in efforts to re-introduce rare species of animals there such as rhino, buffalo, Lichtenstein's hartebeest, zebra, roan and eland, all of which were once hunted to extinction. However, sightings of these animals are much less frequent.
LANDSCAPE
The landscape of Liwonde is highly diverse with dry Mopani woodlands covering the eastern half of the park interspersed with Candelabra trees. Areas of Miombo woodland can be found on a few hill slopes in the south and east, while Palm Savannah and Baobabs (one of Africa's most well known and beloved trees) are found on the extensive floodplains of the river, which have a more tropical feel due to the dense vegetation along the river banks.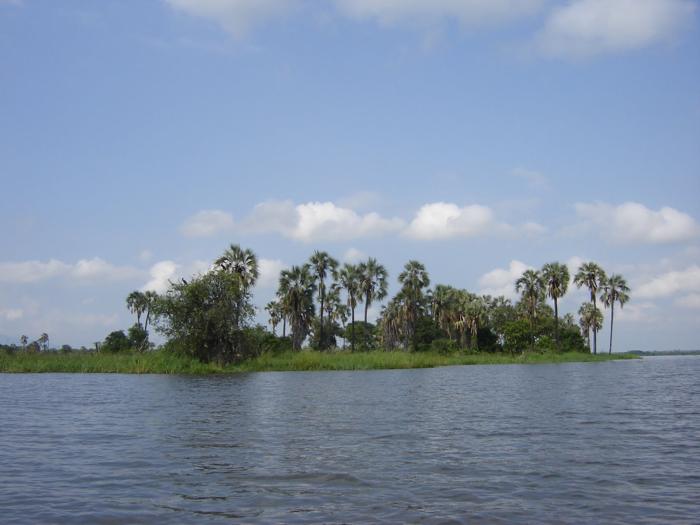 During the rainy season, this lush vegetation set against dramatic stormy skies make Liwonde National Park a photographer's dream, and it's not hard to understand how Liwonde has acquired such diversity in animal and bird life through conservation and restoration.
THE PEOPLE
Liwonde National Park is not only about wildlife and landscape. It's also about people.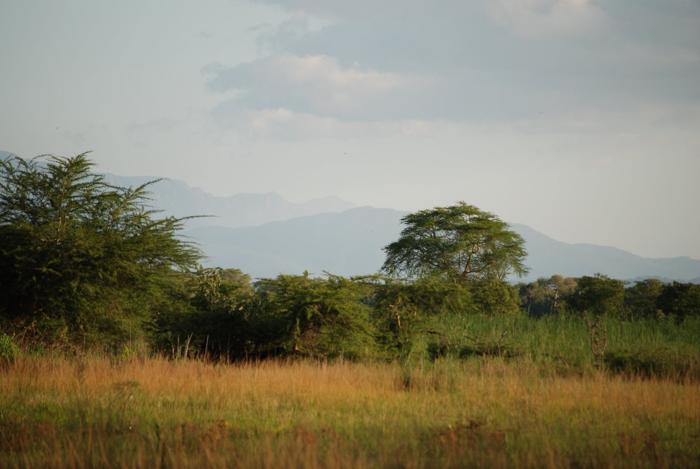 Five hundred people benefit financially from the Wilderness Safari Lodge and Camp in Liwonde National Park. This means you can be sure the money you spend on your vacation will be used, in part, to help with employment and education for the local people, as well as conservation efforts in and around the park. These efforts can be seen first hand through excursions into nearby villages that Wilderness Safaris offer their guests, giving tourists a chance to learn more about the local people and culture.
WHY VISIT?
Although the number of visitors to Liwonde National Park has increased over the years, select operators still manage to provide a very peaceful, non-commercial safari experience to their guests. You can also feel comfortable knowing that we work hard to ensure that there is a balance between tourism and conservation of not only the park but also the local people.
Any support you give Liwonde National Park helps to conserve the wildlife and heritage of Malawi not only for other tourists but also for generations of Malawians to come. Sadly, many local people have never experienced the riches of wildlife and landscape that their country has to offer the world.
A trip to Liwonde National Park is the chance to experience a safari holiday of a lifetime and give a little something back to a country that many tourists have yet to discover.