TIMBAVATI SAFARI TOURS
The Timbavati Private game reserve is situated on the border of the world-famous Kruger National Park located in North-Eastern South Africa. Today, there are no fences between the neighboring reserves, allowing the wildlife to roam freely between Timbavati, the Kruger Park and other local private game reserves giving visitors Kruger Park-style game viewing experience all year round.
The Timbavati is only five to six hours drive from Johannesburg with its beautiful, traditional African safari style and a wealth of natural vegetation and wildlife makes it one of the most desired safari destinations in the world. Proud to be part of the responsible tourism network, there efforts and impacts can be seen in the high level of conservation and protection of both the natural environment and surrounding local communities.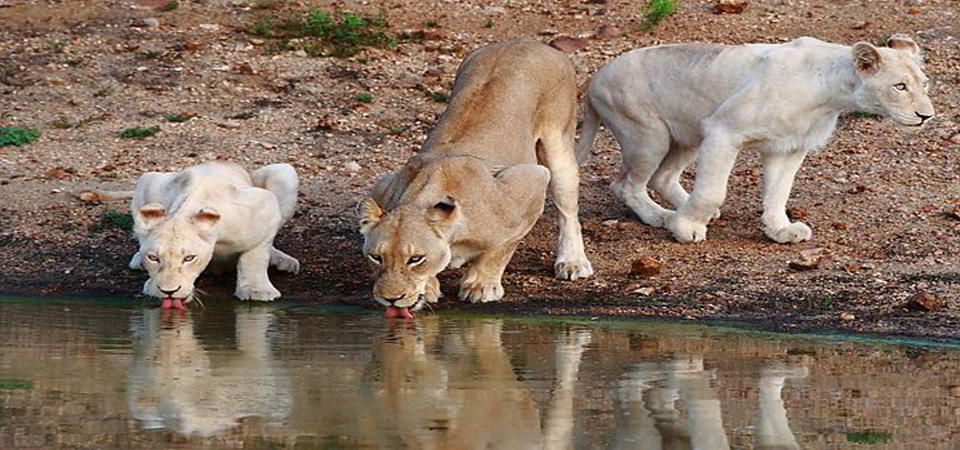 SELECTED TIMBAVATI SAFARI PACKAGES
SELETED TIMBAVATI SAFARI LODGES
Timbavati provides twelve luxurious private lodges, designed to suit a range of budgets and needs. Motswari, Tanda Tula and Kambaku are three lodges well worth mentioning. The rooms at the lodges have access to facilities such as a sauna, restaurants, curio shops, open-air game viewing huts and decks, spacious lounges, a magnificent outdoor boma, and luxury 5-star hotel service. Conference facilities, with all necessary amenities and infrastructure, are also available at selected lodges. If you wish to make use of these, please book in advance to ensure that you secure your ideal dates.
MORE MOTSWARI SAFARI LODGES
Timbavati has several bush camp lodges, which offer a unique opportunity to live in luxury in a remote setting as possible. Few private game reserves give you the chance to live this close to the Big 5. Families visiting will be happy to know some of the Timbavati lodges are child-friendly and a babysitting service is usually available on request. Some have more facilities for children than others, so we can advise you before booking. It should be noted that the Timbavati is not a malaria-free zone, so if you are bringing children on safari, or traveling with the pregnant or elderly it is recommended that malaria-free safari options are considered like the ones listed here.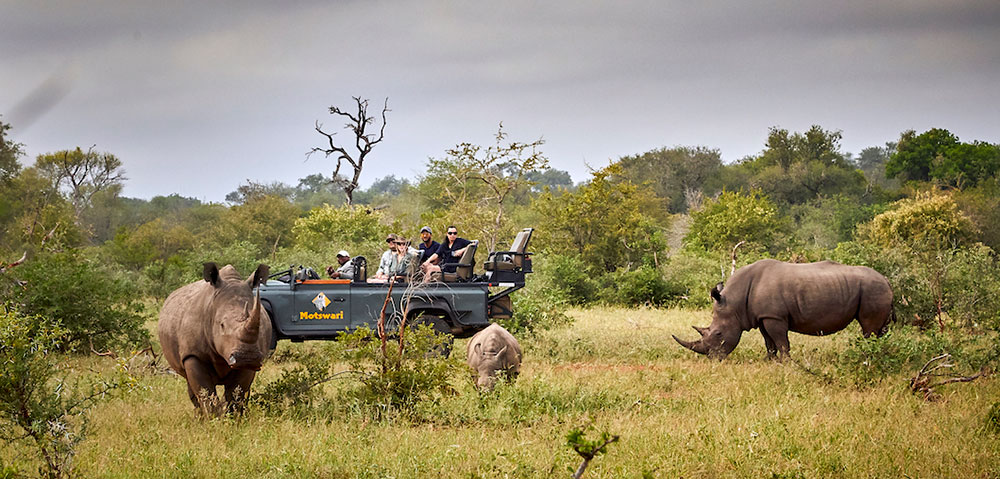 ACTIVITIES
The Timbavati is renowned for their white lions, stealthy creatures that are very unique to see in the African bushveld. We highly recommend Timbavati's daily open-air game drives, which take place mainly at dusk and dawn, as these are the ideal times of the day for game viewing. With their professionally trained guides, you can be guaranteed an exciting adventure in the bush. You will be pleased to know that all roads in and around Timbavati Game Reserve are accessible by passenger vehicles, so if you have taken a self-drive option to get here, you can explore the reserve in our own time as well.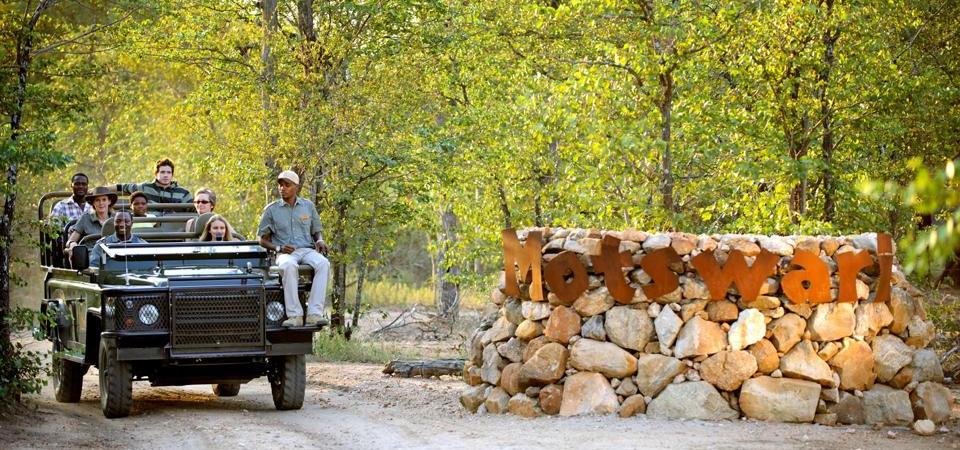 Guests wishing to really experience the energy and sensitivity of the African bushveld are able to take a guided bush walk, an ideal experience for reconnecting with the smaller creatures of the earth. The Timbavati reserve has also attracted over 360 species of birdlife, so don't forget to cast your eyes into the trees and skywards for spectacular sightings of African birds.