Tanzania is a multi-purpose destination. From fabulous game parks, the richest in animals in the whole of Africa, to the opportunity of experiencing the 'Snows of Kilimanjaro' personally, the hustling and bustling metropolis of Dar Es Salaam, to dream islands in the Indian Ocean, Tanzania proves to be absolutely rich in diversity.
Destinations
Top names like Serengeti and Ngorongoro are popping up when Africa's best safari destination is mentioned. But these two are only the tip of the 'safariberg'.
Selous Game Reserve is still one of Tanzania's best-kept secrets. All Tanzanian parks are famous for being incredibly rich in game, but Selous prides itself for having the highest elephant population, big groups of giraffes and some endemic antelopes. The diversity of this reserve is based on the richness in different habitats and landscapes.
Olduvai Gorge
Anthropologists might desire to visit the 'cradle of mankind', Olduvai Gorge. Hidden within the scenic beauty of the copper and brown hued gorge is one of the world's most significant anthropological discoveries. Imagine stepping on the same ancient historical grounds as the first Homo sapiens 1.8 Million years ago. Traces of early human footprints preserved in volcanic rock are displayed in the adjacent museum, exhibiting a variety of artifacts, like stone tools and archaic fossils, even of an extinct three-toed horse.
Climb Mount Kilimanjaro
Climbing the roof of Africa is an emotional experience. The fact that it is rather hiking or trekking to the summit should not be taken lightly. Almost 15.000 ft have to be surmounted to reach 'Uhuru' (freedom), the Swahili name of the highest Kibo summit. A minimum of five days and passing 5 climate zones with ever-changing landscapes and ecosystems and extremely versatile fauna and flora lead to the conquering of the Freedom peak.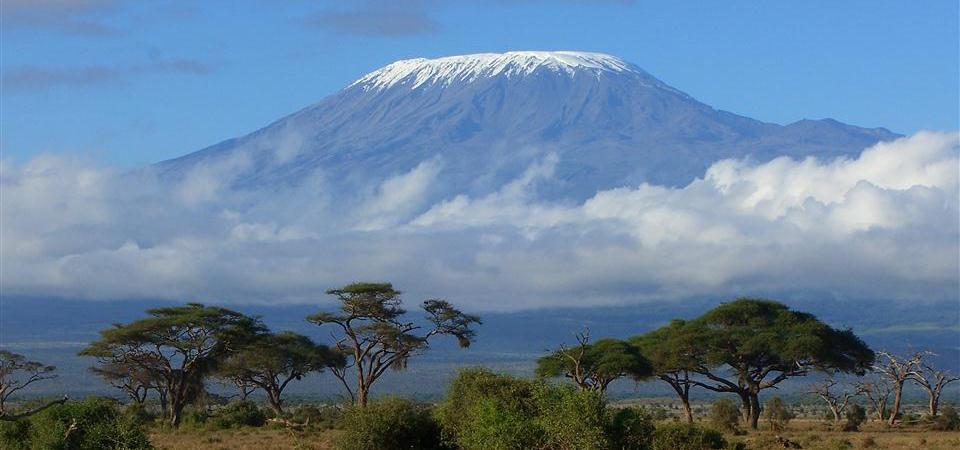 Other Destinations
Mafia Island in the South is an insider's tip, whispered into scuba divers ears. 400 species of fish, from large predators to tiny glass fish schools populate the Mafia Marine Park together with an unparalleled variety of hard and soft corals in all colors, shapes, and sizes. Another one in a million things to do on Mafia (stress on the 'I') is swimming and snorkeling with whale sharks, the world's biggest fish.
Dar Es Salaam
The city's name means 'heaven of peace'. Few know that Dar Es Salaam is not the official capital; this title goes to Dodoma in central Tanzania, but it is definitely the commercial and political capital and the second busiest port of Africa. Searching for local flair, one should hop on a Dala-Dala, the typical collect taxis of Tanzania and take a trip to –anywhere. The journey is the reward. Listen to some bass-dominated local 'Bongo Flava' hip-hop, Reggae or Congo music, while letting your eyes wander and wonder.
Parks, museums, markets, a number of beautiful colonial buildings and awesome beaches north and south of the city make your stay worthwhile. The village museum provides interesting insights into traditional lifestyles of the most important of Tanzania's roughly 120 ethnic groups.
Top Safari Tanzania Safari Lodges
Top Beach Hotels
Why Visit?
Tanzania is a unique blend of an ultimate Safari destination, bustling towns with a rich cultural heritage and the chance to climb the tallest mountain Africa's. Visitors searching for relaxation and peace find pristine beaches and an amazing underwater world in Tanzania.