This small boutique hotel is a romantic and luxurious getaway and has become an internationally recognized traveler's choice. It offers a pleasing fusion of classic beach house style, luxury and originality and is characterized by an easygoing ambiance.
Accommodation:
11 Suites make up the luxury accommodation at Birkenhead, and all 11 suites (including the Honeymoon Suite) are spacious and offer spectacular sea views. Suites at Birkenhead House are equipped with all modern conveniences with plenty of original and quirky touches. Most of the suites have their own balcony, and one room has its own private pool.
Dining:
Birkenhead's restaurant fuses modern African cuisine with a range of international influences. Seafood is a specialty, and menus can be altered according to individual needs and preferences. Excellent in-house dining means that guests do not have to venture far for world-class food.
Meals are served over looking the ocean or can be enjoyed in guests' own suites for added privacy.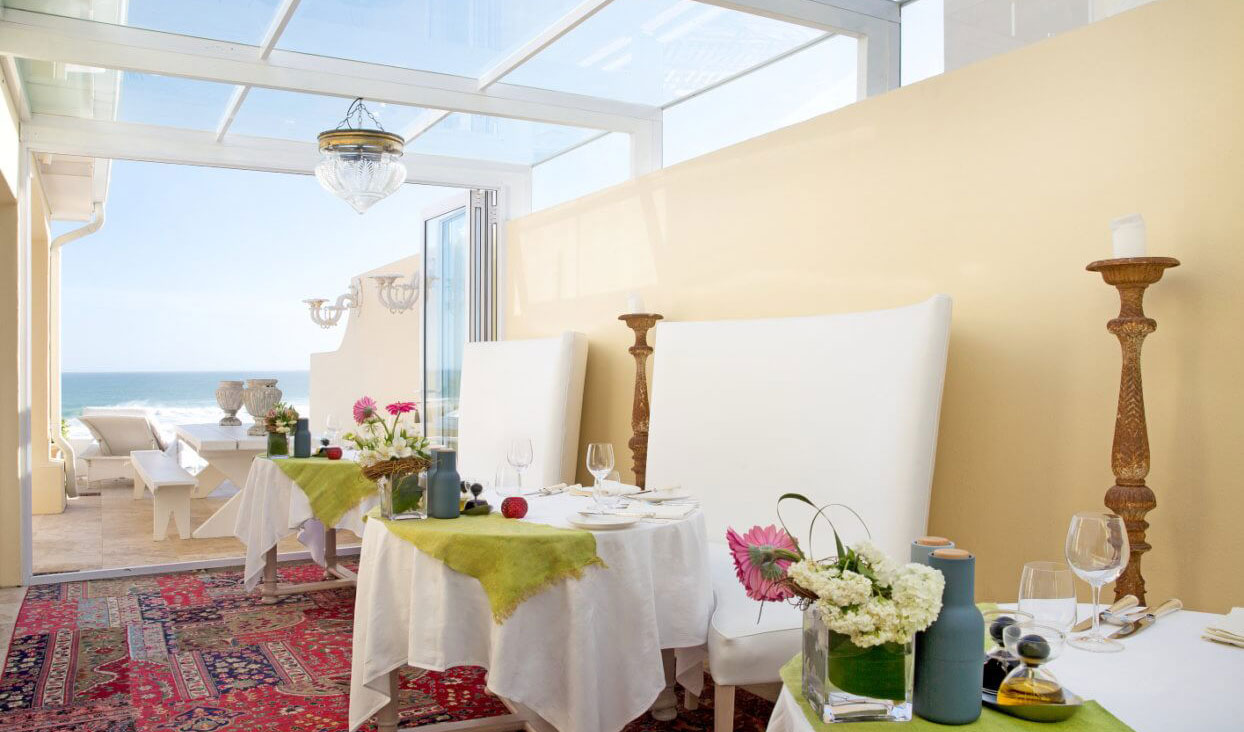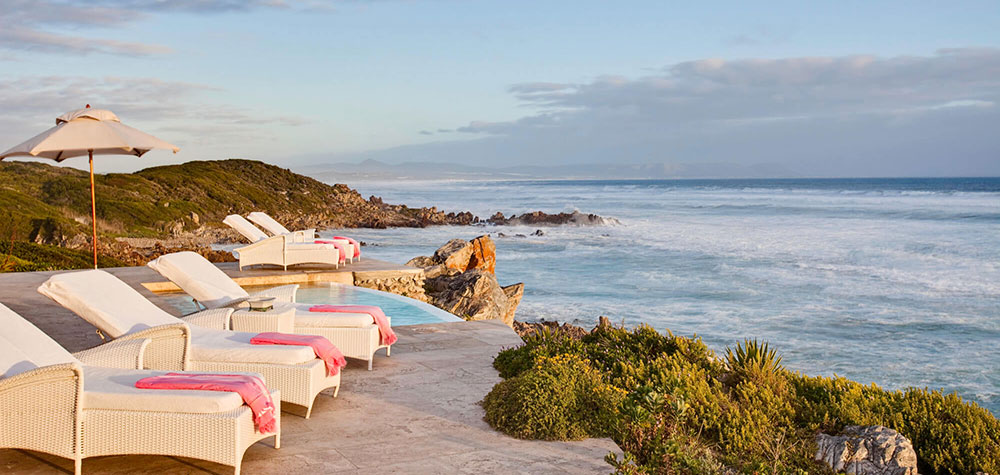 Want to Keep Exploring South Africa?