Accommodation
The 50 rooms distinctly reflect the colonial feel that is unique to the region but with a contemporary twist.  The hotel is kept as period, and the wonderfully helpful staff really add to the splendor of the hotel.  All the rooms offer unique views of the mountains, vineyards or olive groves.
Public Areas
The food at the Devon Valley Hotel is all about bold and unique flavors, without being complicated and pretentious, unlike many other fine dining establishments. The menu changes every month to accommodate seasonal produce, but you can expect taste combinations like veal topped with black forest ham, and bitter chocolate tart accompanied with marmalade ice cream.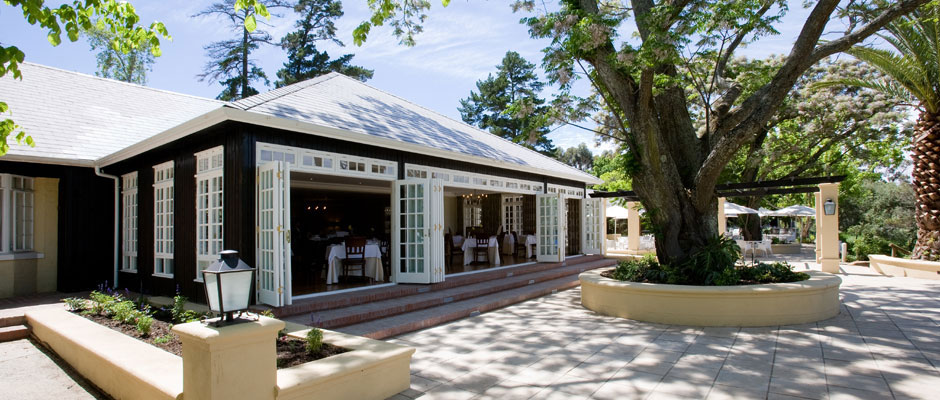 If you fancy a cozy night in front of the fireplace, there is the classical Cedarwood Bar & Lounge where you can sip on single malt whiskeys. This cozy corner opens up to Vineyard Terrace, where you will typically enjoy a lazy lunch with views over the valley and mountains in the distance.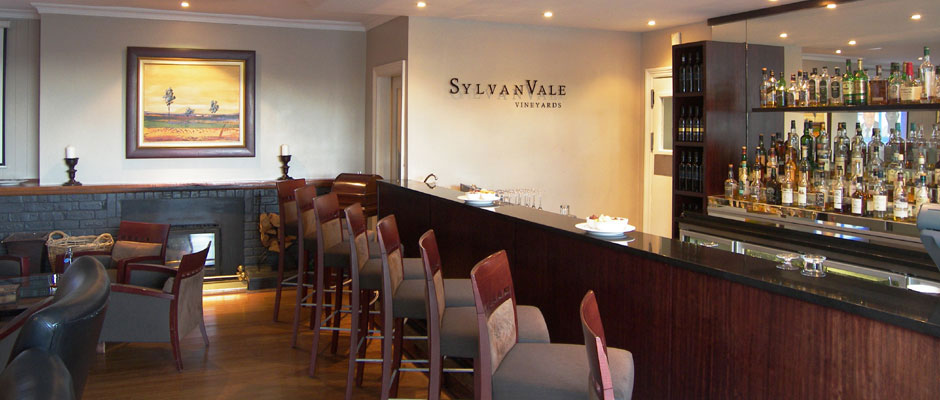 Because of the prime location in the Winelands, guest can not only explore the grounds extensively, but also the surrounding areas celebrated of course for its winemaking. But it's not all historical towns and wine tasting sessions. The nearest beach is easily accessible and only 20 kilometers away. The bikini beach of Gordons Bay is another short drive five kilometers further. You will not run out of places to explore and sights to see.
Grapevines have been flourishing here since the early 18th century, which gives the entire area the much-coveted reputation of producing some of the best red wines in the world. The Devon Valley district is no exception. Grapes have been grown on this property since the 1960s and forms part of the Sylvan Vineyard we see today. Nothing compares to sipping a big and bold glass of red while overlooking the very slopes where your wine was produced. Colored in hues of red and vibrant orange, views of the vineyards offer a treat in itself.
Children's Policy
Children are welcome in the hotel, and children under the ages of 12 will stay free of charge in one extra bed. Only one extra bed is permitted per room.
Getting There
Devon Valley is a 25-minute drive from Cape Town International Airport. It is advisable, however, to rent a car, since you'll want to explore the area at leisure.
Golfing In the Winelands
Golfing enthusiasts will find Devon Valley their ideal base, as it is close to some great golf courses such as de Zalze, Pearl Valley, Erinvale and Stellenbosch Golf Club.
Want to Keep Exploring South Africa?