Staying at Kichwa Tembo:
Kichwa Tembo has 28 classic safari tents and 12 luxury tents. The tens are spacious, and all of them have a wooden deck where you can relax and look out over the Mara plains.
Dining at Kichwa Tembo is a special affair, with meals served under the African sky. Kichwa Tembo is a classic safari camp, with the main lodge having high ceilings and wide open spaces for air to flow in. The decor has a strong African arts influence, and guests will definitely feel at home with the exceptionally friendly service.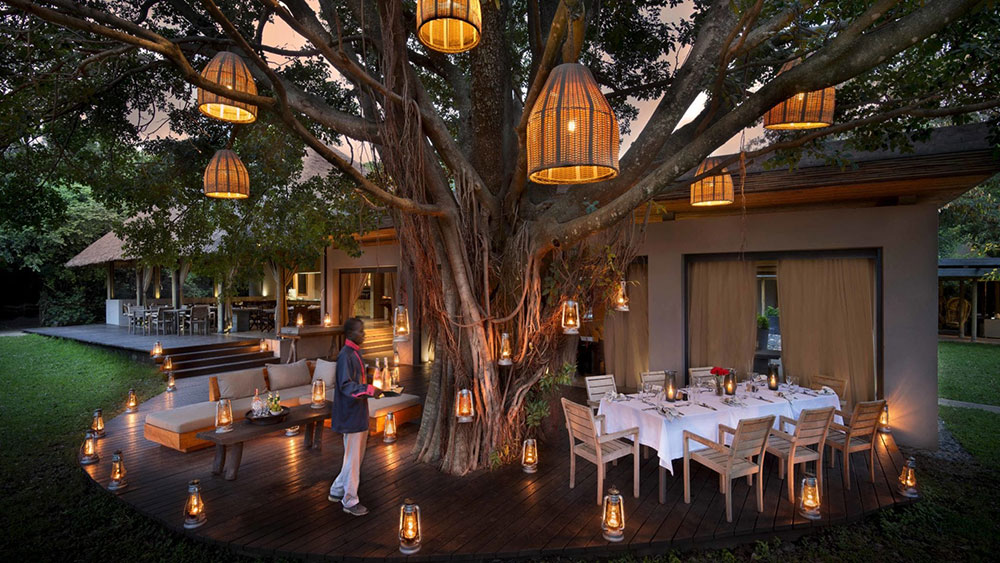 Guest can engage in all sort of activities such as game drives, bush walks, photographic safaris, star gazing and bird watching. One initiative that is quite unique to Kichwa Tembo is their daily lectures by Masaai Naturalists, where guests can learn about the bush and its animals from the very people who own the land they stay on.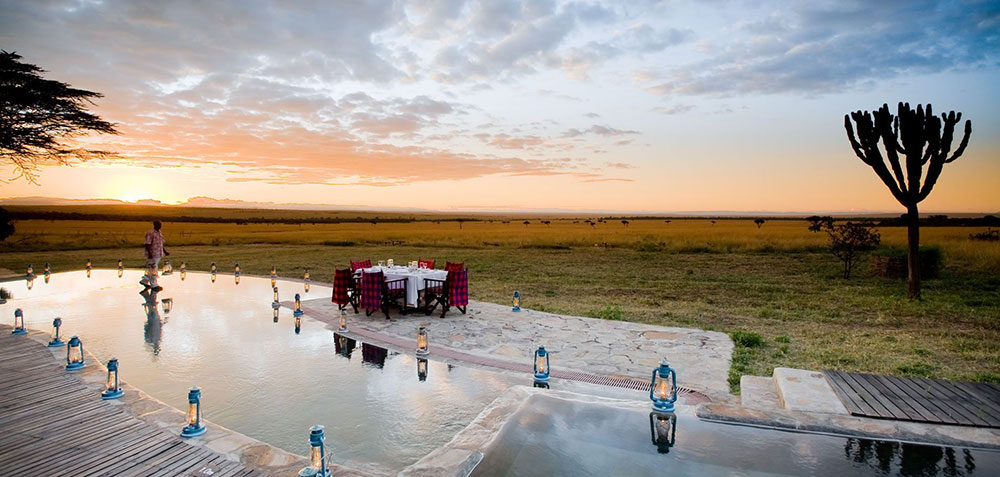 Want to Keep Exploring Kenya?