Accommodation
Narina Lodge is a luxurious five-star safari lodge with large open plan public areas overlooking the Sabie River.
Narina Lodge is a small intimate safari lodge with only 9 spacious suites. The suites at Narina Lodge have an open plan living and bedroom area as well as a large en-suite bathroom with both bath, shower and outside shower. The views overlooking the Sabi River when lying in the bath are breathtaking.
Common Areas
Common areas at the lodge include a lounge and a viewing deck.  The viewing deck offers an elevated view down the river while having a meal, while the more sheltered and traditional setting of the lounge creates a relaxed and more traditional evening retreat.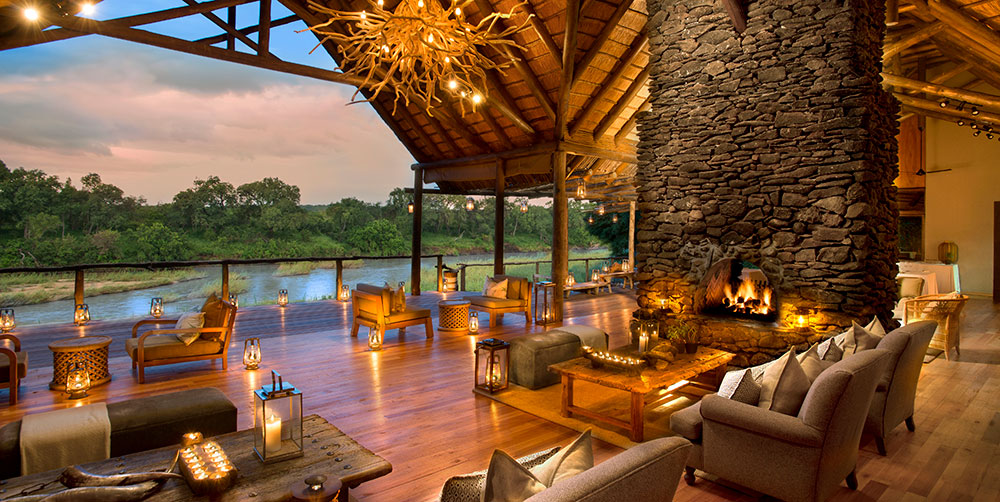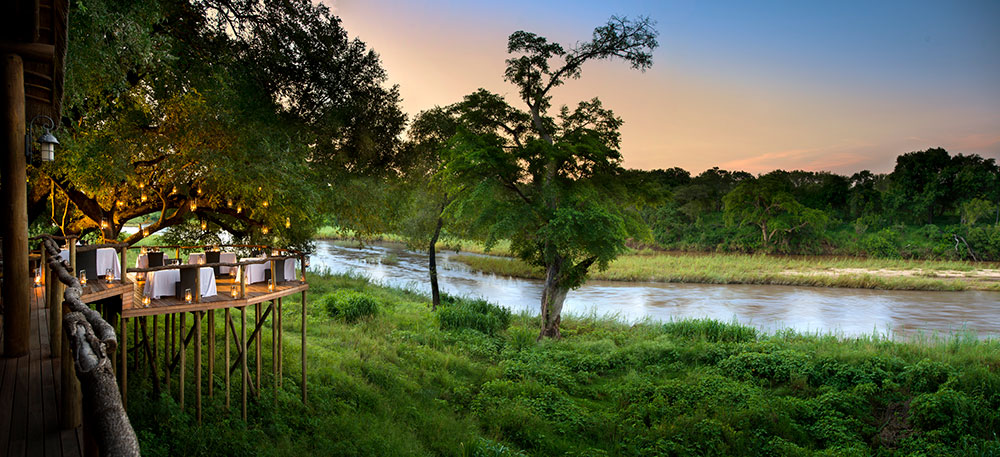 Safari at Narina Lodge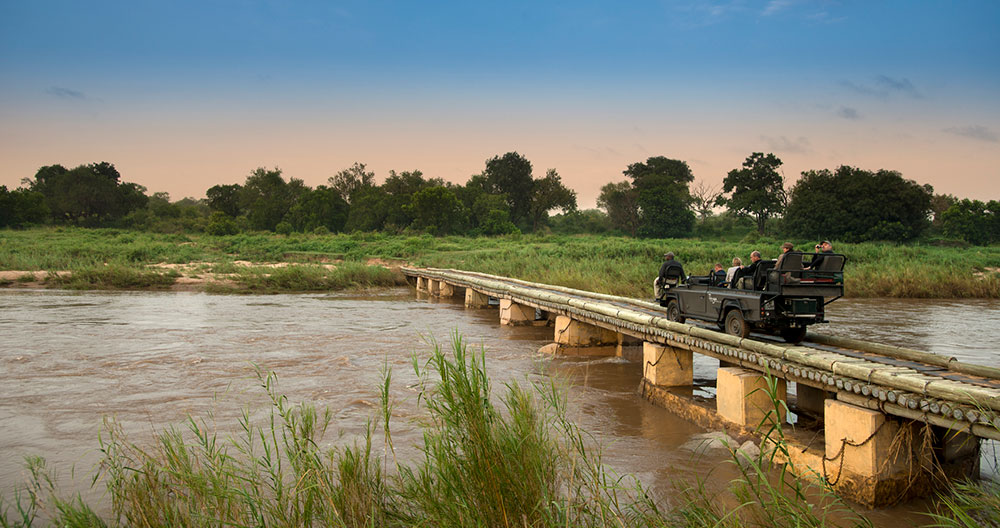 Narina Lodge is situated in a 5000-hectare private concession in the Southern section of the Kruger National Park. It is the only private reserve with access to the perennial Sabie River, making it fantastic for game viewing.  This area has the highest density of leopards in the whole of Africa.
Games drives will be the highlight of your safari. Experienced rangers and trackers will take you on game drives and lead you to sightings. Bush walks offer a great way to get up close and personal with nature and is especially great to see things you would otherwise have missed on your game drive.
The Narina Lodge Lodge vehicles are driven by experienced game rangers, and they are allowed to drive off road in exceptional circumstances to find some of the best game. The lodge vehicles also have access to the greater Kruger National Park road network, making it possible for them to traverse a very large area.
HOTEL DETAILS
Address: Kruger National Park, Skukuza, 1350, South Africa
Phone:+27 (0) 13 735 8100
Want to Keep Exploring South Africa?