Accommodation:
Just 8 tents make Naboisho Camp intimate and relaxed. Families are well-accommodated here too, with spacious suites and private verandas.
Service here is impeccable and friendly, and staff quickly learn guests' names. The food is always freshly prepared and delicious, and early morning tea and coffee is brought to your tent before morning drives. Enjoy varied buffets at lunch, and the opportunity to get to know the camp managers.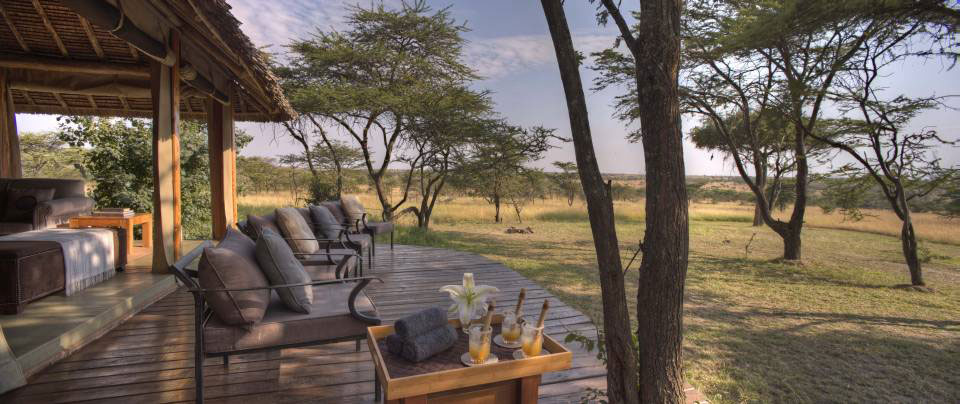 There is a camp lounge area if you wish to get out of the room. It provides for good animal viewing as well, and you can site either inside or outside based on the weather.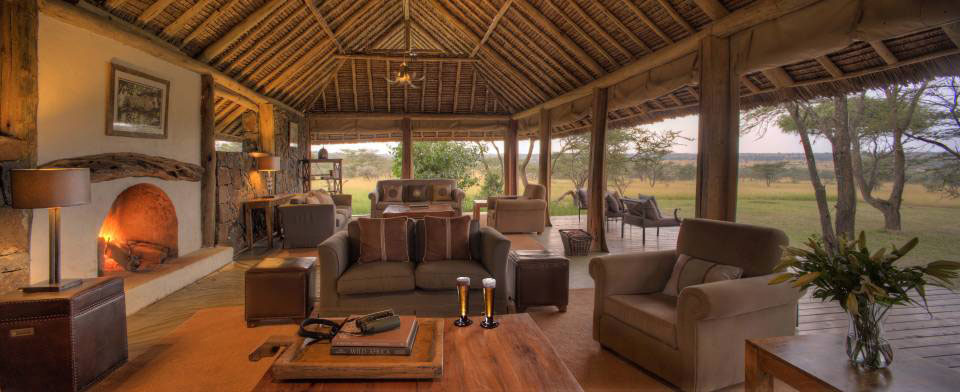 Activities:
Morning, afternoon and night drives allow plenty of opportunities to find the Big 5 and other exhilarating wildlife. Expect to see animals ranging from elephant, cheetah, lion, wildebeest, impala, giraffe, topi and hundreds of bird species.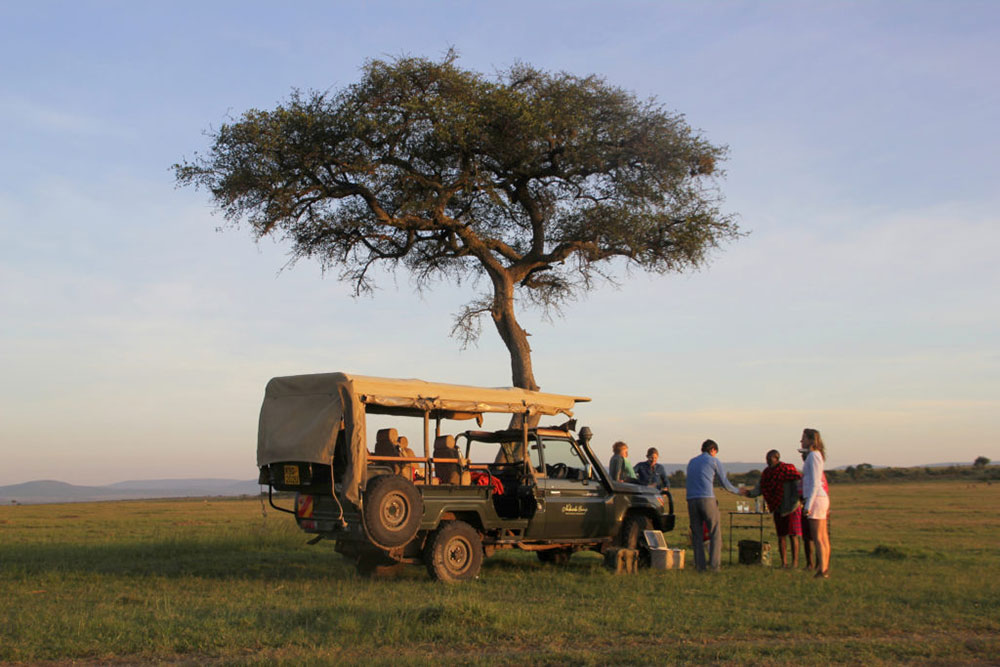 One of the great advantages to a private conservancy is also the ability to do bush walks; a fantastic way to get closer to the game and discover the smaller, more elusive animals. The guides and camp managers are both knowledgeable and entertaining, making bush walks a must-do at Naboisho. Don't miss the opportunity to take part in fly camping and cultural visits with the local Maasai.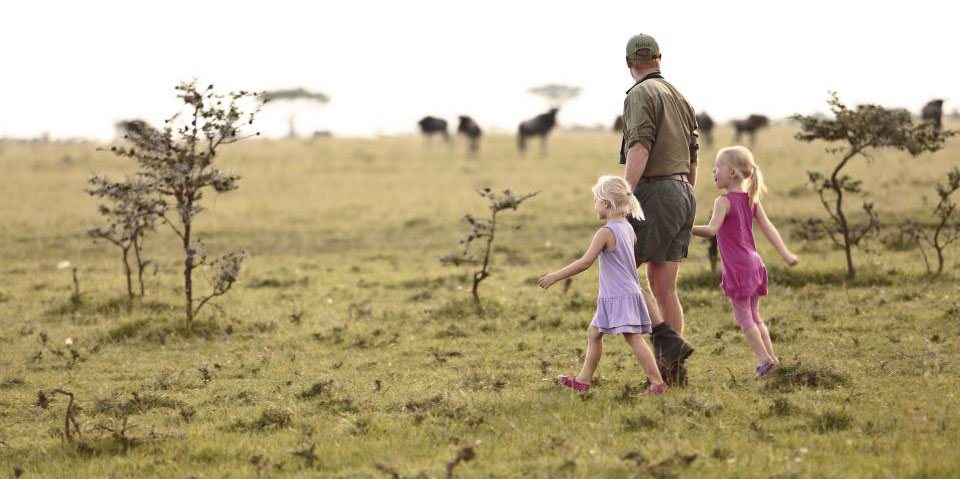 Want to Keep Exploring Kenya?