Staying at Oubaai Golf Hotel & Spa
The Oubaai Hotel Golf & Spa is a large modern 5-star hotel. There are 100 rooms at the hotel in 3 different room categories. All the rooms at the hotel feature a spacious bedroom area and en-suite bathrooms with separate baths and showers. The main difference between the room categories is the room size, but regarding the décor, they are all very similar.  The Oubaai Hotel Golf & Spa is also a high point for a golf trip along the Garden Route.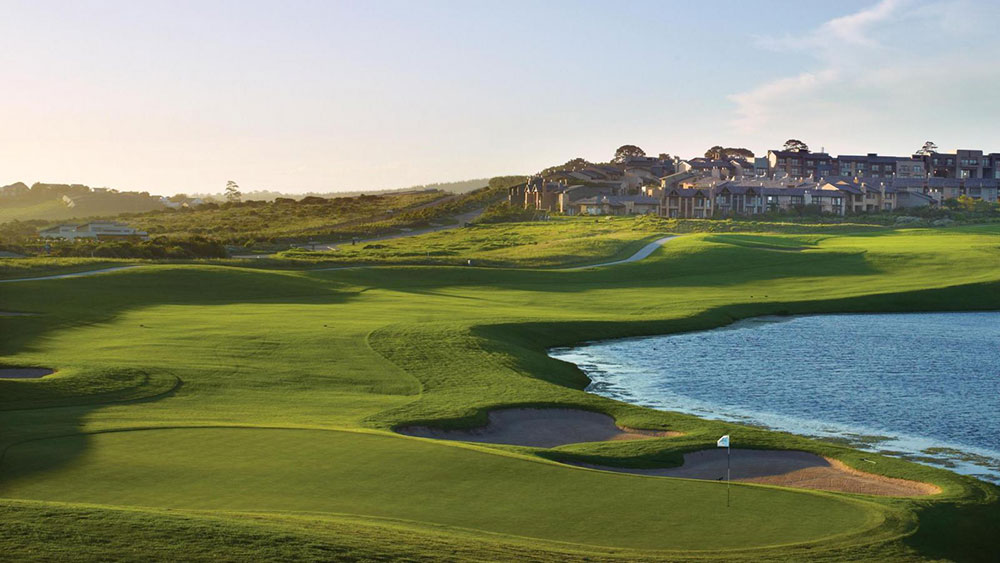 Golf At Oubaai
For many, the main reason for going to Oubaai is the fantastic Ernie Els signature golf course. Hotel guests staying at the Oubaai Hotel Golf & Spa have direct access to this great 18 hole golf course with views of the Indian Ocean.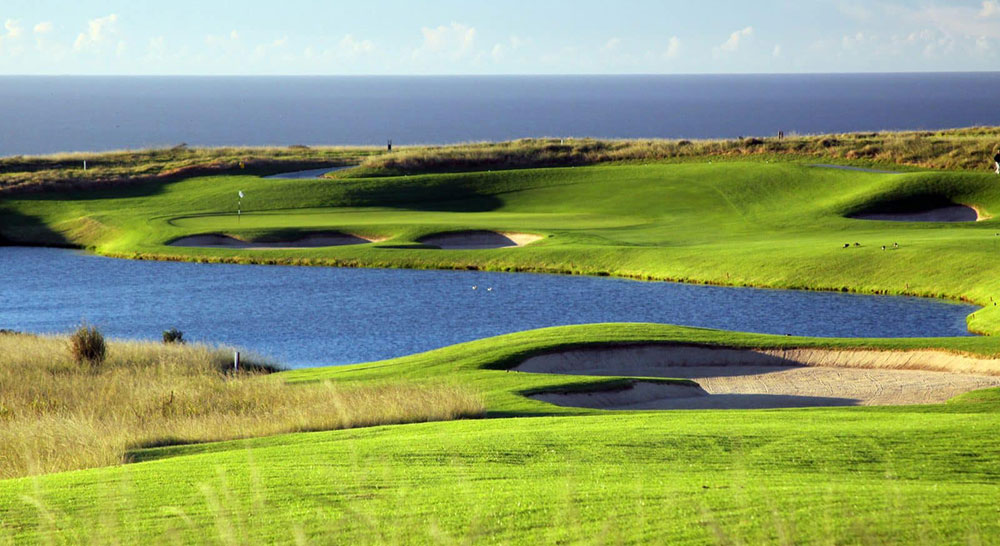 At the resort there is a world-class spa, this is a great place to relax after a day on the golf course.  At the resort, there are three restaurants for guests to choose from so there are plenty of dining options.