Rattray's on MalaMala is the smallest and most luxurious safari lodge in the MalaMala Game Reserve in the Sabi Sand. The lodge offers luxurious accommodation, wonderful food, privacy and most importantly excellent game viewing.
Why choose Rattray's on MalaMala:
Top-class amenities & exceptional service
Colonial-style luxury safari lodge
Renowned for predator sightings
Accommodation: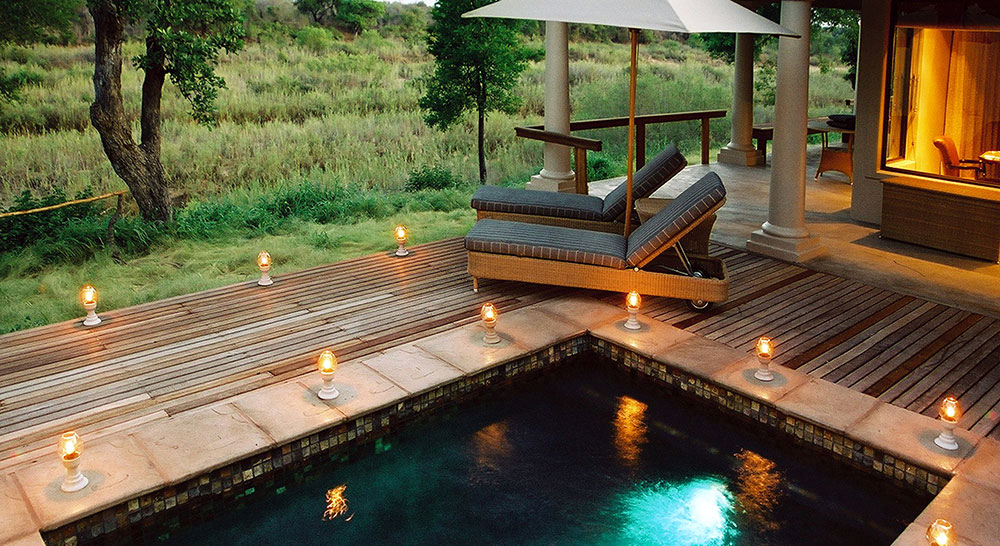 Safari at Rattray's on MalaMala
The safari at Rattray's on MalaMala is genuinely excellent. Only four guests per safari vehicle are allowed, ensuring you get undivided attention from your experienced guides. Guest are also free to decide when and for how long they want to go on a game drive, at Rattray's on MalaMala there is no need to get up and dawn to go on safari.
Hotel Details
Address: Sabi Sand Reserve, Kruger National Park, South Africa
Phone: + 27 11 442 2267
Want to Keep Exploring South Africa?