The Residence Mauritius is on the East coast of the island is near the central Flacq district, and a string of gorgeous beaches. In between the multitude of activities available, spend your time in this peaceful resort enjoying the sun-soaked beach, dips in the pool and ocean and walking to nearby Belle Mare village.
Accommodation:
Accommodation at the resort is also supplemented by a personal butler, who will wait on you throughout your stay. Butlers do everything from unpacking luggage and running baths to laundry services.
The Dining Room, the Verandah and the Plantation restaurants serve Mauritian menus, with delicious fresh cuisine that showcases the island's blend of European, Chinese, Indian and Creole roots. The Bar serves excellent afternoon teas and evening drinks.
Facilities:
Swimming Pool
Restaurants and Bar
Spa
Fitness Center
Kids Club
WiFi
Activities:
The hotel spa, Sanctuary, provides treatments and massages in 8 quiet rooms; guests can also enjoy massages outdoors on the spa pavilion, looking over the beautiful lagoon.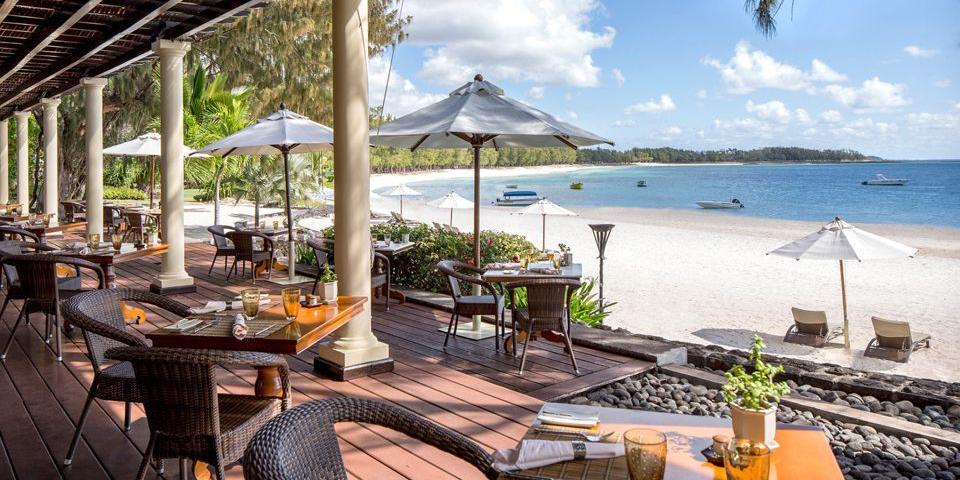 The Residence caters very well to children, with a dedicated Kids Club with heaps of activities, including treasure hunts, sports, body painting, pony rides, boat tours, evening entertainment and much more. Trained and experienced childminders staff the club, so parents can safely and happily leave kids in their capable hands.
Water sports are a highlight.  These include water skiing, kayaking, windsurfing, snorkeling, paddle boating, scuba diving, and deep sea fishing. Complimentary sports at the hotel include tennis, volleyball, aerobics, and general gym facilities. A sauna and steam room are also on site.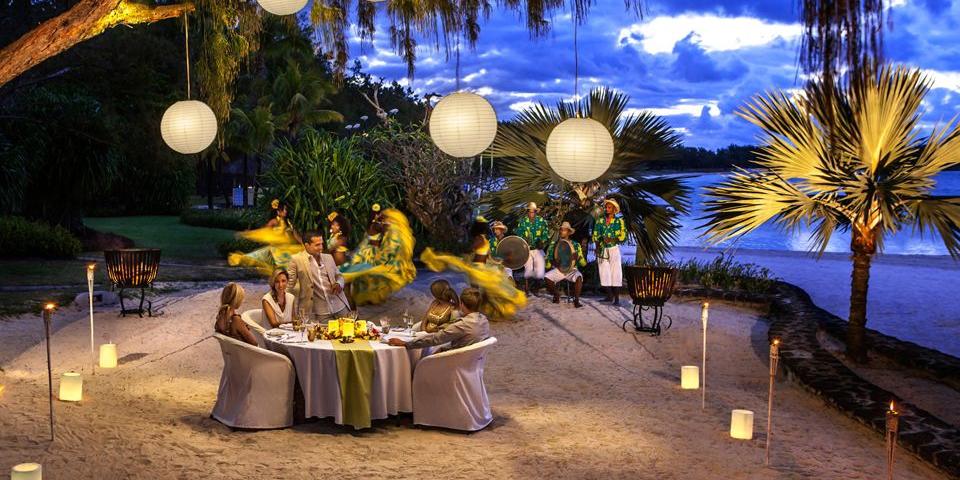 Don't forget to take day trips to local islands and fantastic tours to Mauritius' various attractions, including the botanical gardens, Port Louis and the 7 Coloured Earth of Chamarel.
Hotel Details
Address:  Coastal Road, Quatre Cocos, Mauritius
Phone:  +230 401 8888
Want to Keep Exploring?