Accommodation
Stunningly constructed suites, using local materials and featuring artifacts from the immediate region; six separate places to stay in total.  Luxury suites and Royal suites are available for guests.
Royal Malewane Pool and Spa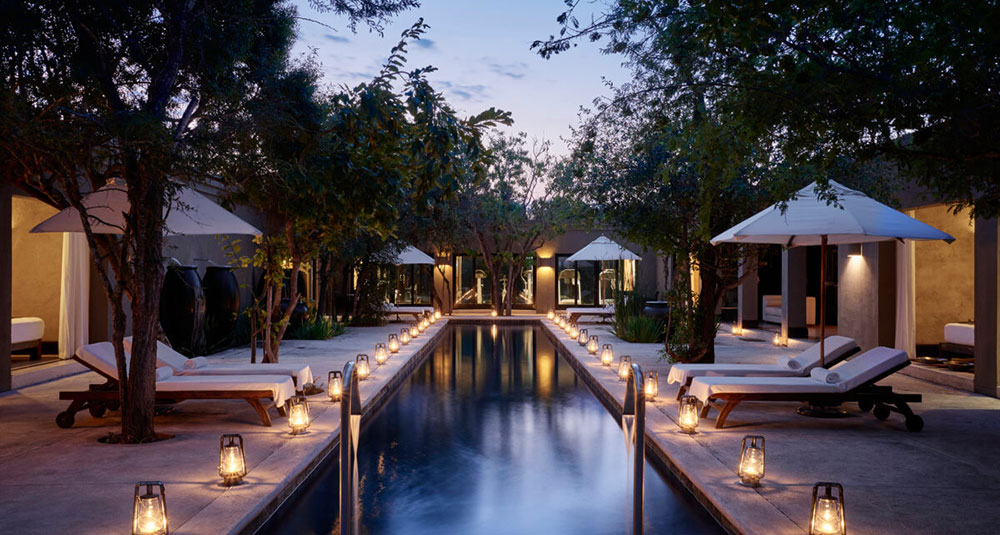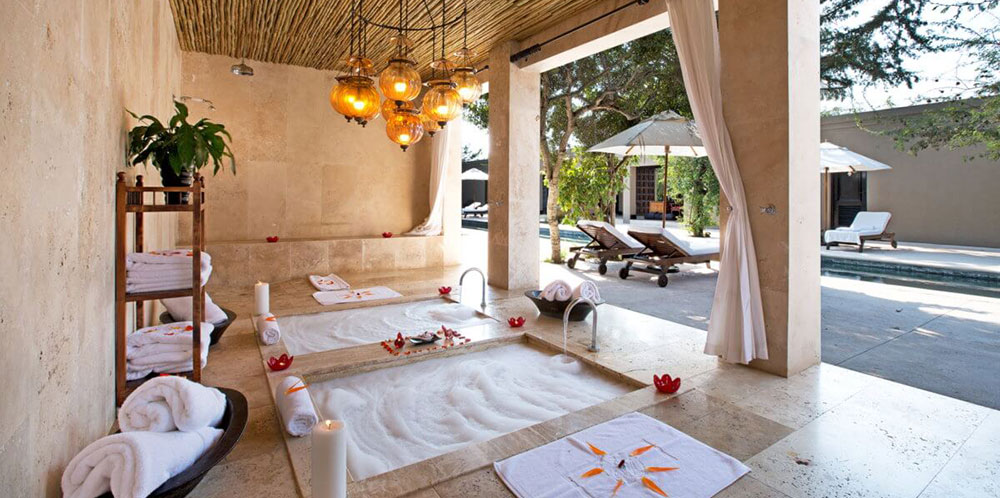 Safari at Royal Malewane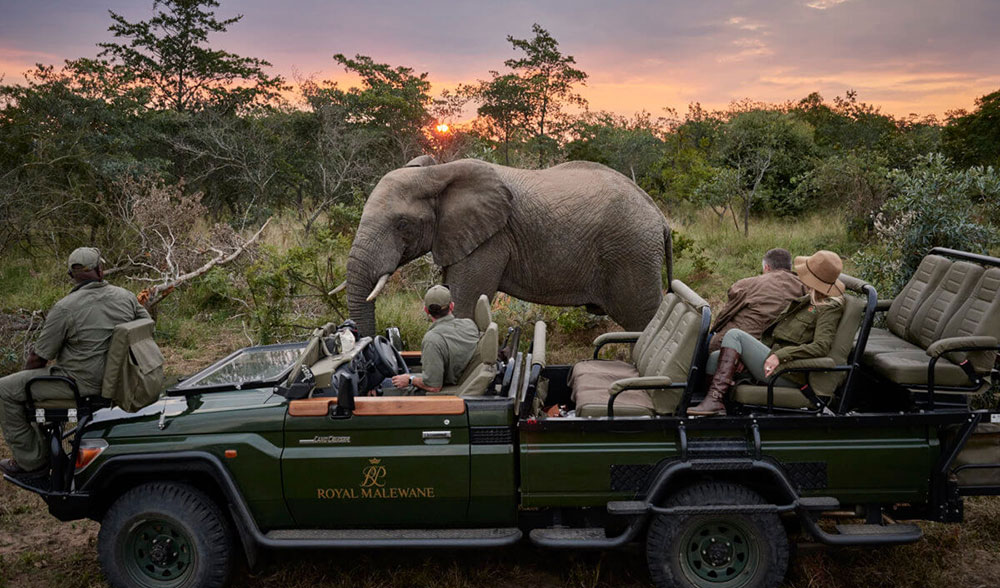 Staying Royal Malewane
Owned by Liz Biden and thought to be one of the most luxurious places in South Africa
Private Chef John Jackson caters to all guests with five-star meals at their leisure
Lodgings situated in pristine conditions, surrounded by over 28,000 acres of land
Six separate units to choose from, as well as endless activities
Royal Malewane Bush Spa features world-class therapists from across the globe providing a wide variety of full body treatments
Want to Keep Exploring South Africa?