Elewana's Serengeti Pioneer Camp is beautifully placed to allow extensive views of the far-reaching Serengeti, and an ideal place from which to witness the famous migration. Reminiscent of mobile camps of the 1930s, Pioneer Camp is perfect for those seeking traditional safari atmosphere with modern luxuries.
Why choose Pioneer Camp:
Authentic, traditional safari feel
Personal valets take care of your every need
Incredible views of the Serengeti and the annual migration
Accommodation:
All water at the camp is heated with solar energy, as Pioneer Camp is dedicated to leaving no footprint on the Serengeti landscape. Each tent's design is colonial safari, with atmospheric touches including large wooden trunks and pith helmets.
Dining takes place in a designated dining tent, and lunches either in the tent or the bush. Pioneer Camp is excellent for special occasions, is known for adding extra touches and making your event, whether an anniversary or proposal, as unique as possible.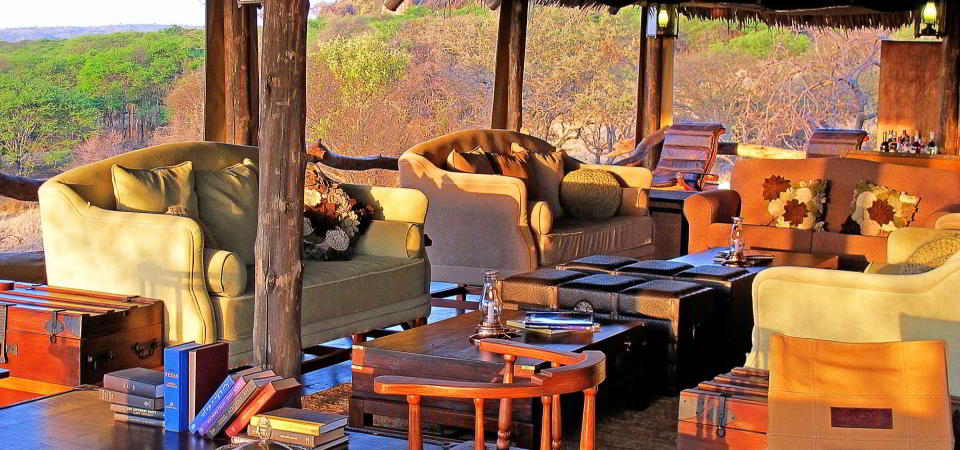 The annual migration of around 2 million animals takes place partially on the landscape in front of the lodge, making Pioneer Camp a dramatic spot from which to view one of the most famous wildlife migrations in the world.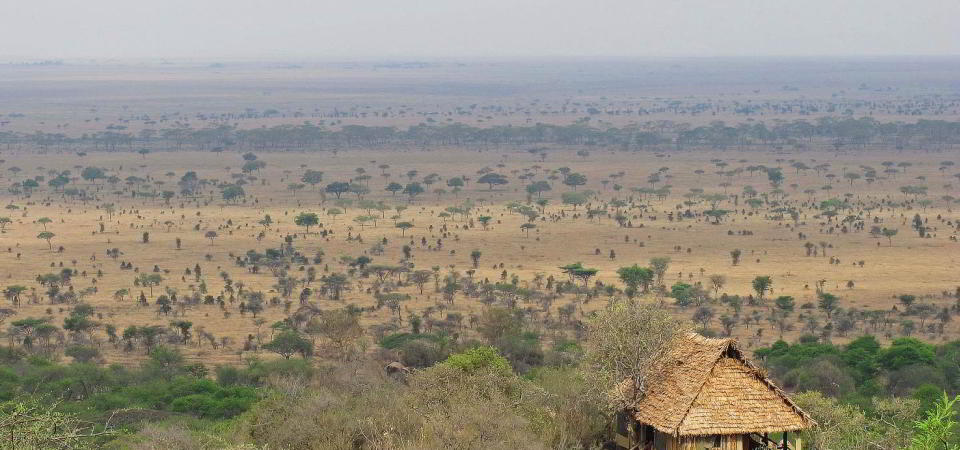 Game viewing opportunities are exceptional in this region. Apart from the migration, the Big 5 also populate the surrounding area and game drives are thrilling and productive.
Want to Keep Exploring Tanzania?