Why choose Shandrani:
Fully inclusive: all meals, drinks, and sports are included in the daily rate.
Has three beaches to explore
Exceptional Spa
Staying at Shandrani:
Shandrani gives the guest a wide range of accommodation options with 327 rooms to choose from, all of which either have a terrace or balcony. A unique feature about the resort is that they offer a Serenity Plus fully inclusive package, which means all meals, snacks, and drinks are included, as well as a variety of sports, even golf. A short hole 9- hole golf course runs along the beach, and guests have free access to it.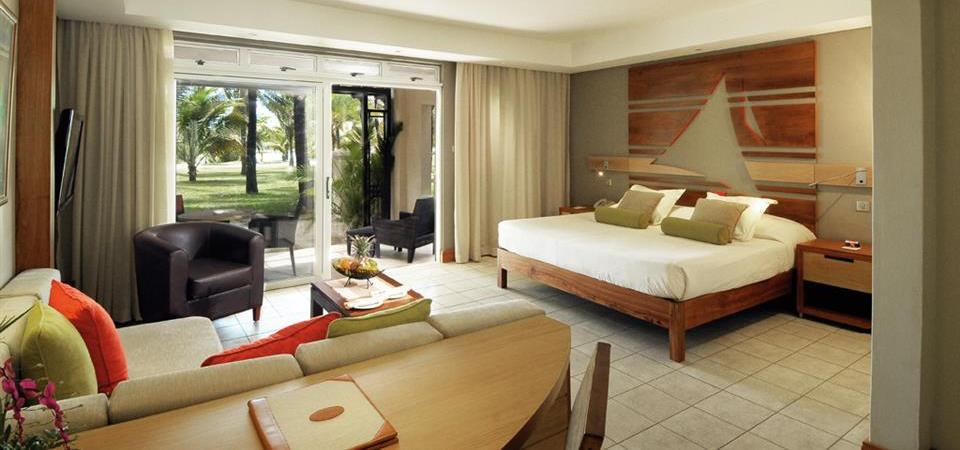 Shandrani has also made a point of including every guest in their Spa: Adults staying at the resort for four nights or more will receive a complimentary 45-minute massage each. The spa is set in a tropical garden where expert therapists are on hand to provide a range of treatments.
Dining at Shandrani:
Shandrani has five restaurants to choose from, and each of them is included in the Serenity Plus package. Guest have the freedom to enjoy fine dining at any of these restaurants without having to worry about the bill at the end of their holiday. The resort has even gone one step further by offering French champagne from 6 PM.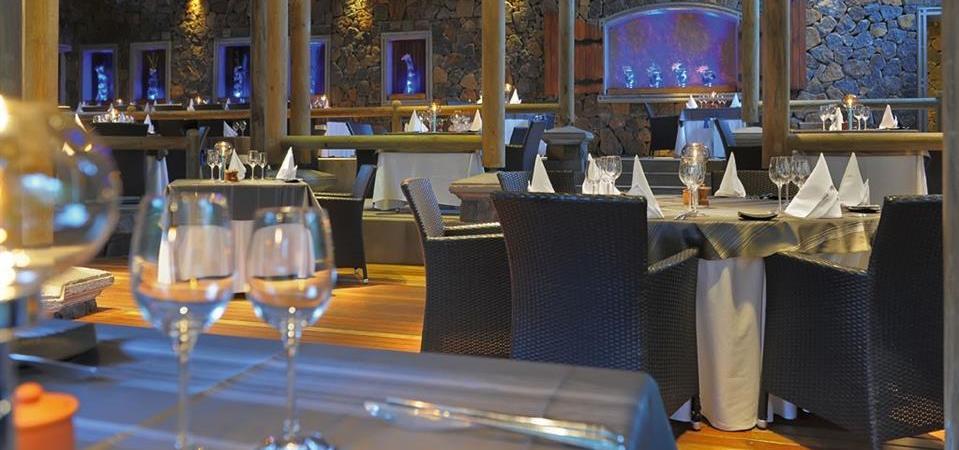 Porto Vecchio restaurant specialize in Italian and Mediterranean cuisine, while Le Boucanier focuses on seafood and has an adult only policy. Le Sirius is has a relaxed atmosphere and serves mostly light meals and snacks. Teak Elephant is a Thai restaurant and welcomes guests who are 12 years old and older.