In the northern segment of Zambia's South Luangwa National Park lies Tena Tena. The camp is located in the exclusive Nsefu sector on a bend of the Luangwa River in an unspoiled wilderness. Large populations of wildlife stock the plains and woodlands of the Luangwa River, an area teeming with lion, leopard, elephant, buffalo, giraffe, hippo and over 450 bird species.
Accommodation
Facilities
Tena Tena focuses on a rustic yet luxurious safari. The camp does not have as many facilities as many lodges, but this camp offers one of the best ways to get up close and personal with nature. The sights, sound, and smells of the bush take precedent over grand design. Tena Tena will take you back to the old African explorer days.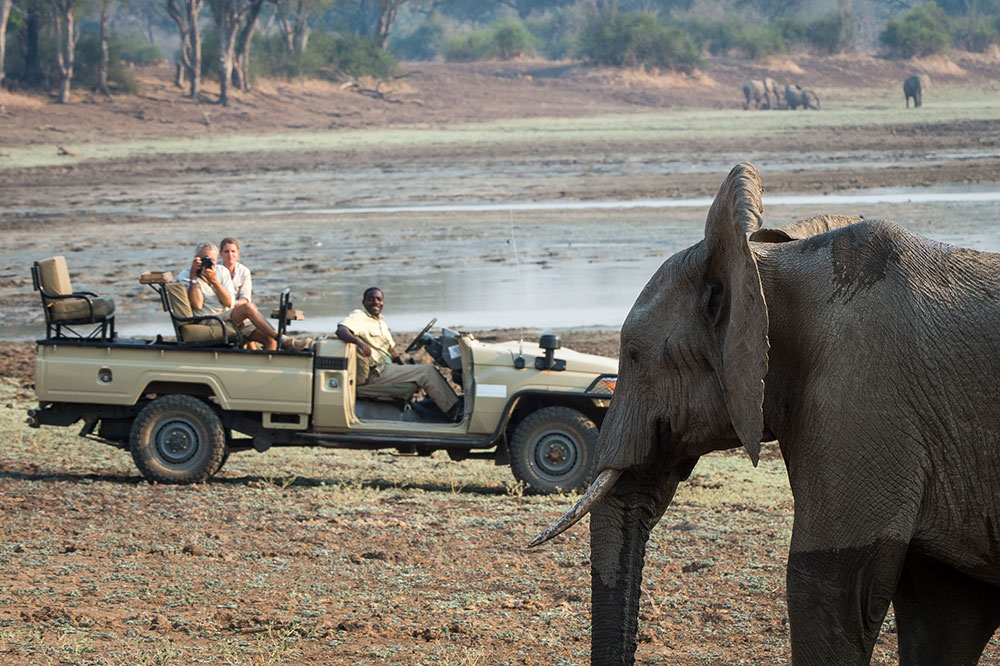 Activities
Popular activities in the surrounding areas include some wonderful walking safaris, game drives, night drives, and Kawaza Village visits. Game walks in the South Luangwa are considered to be the best in Southern Africa: Led by a qualified guide and accompanied by an armed game scout you will be sure to experience an intimate African bush experience.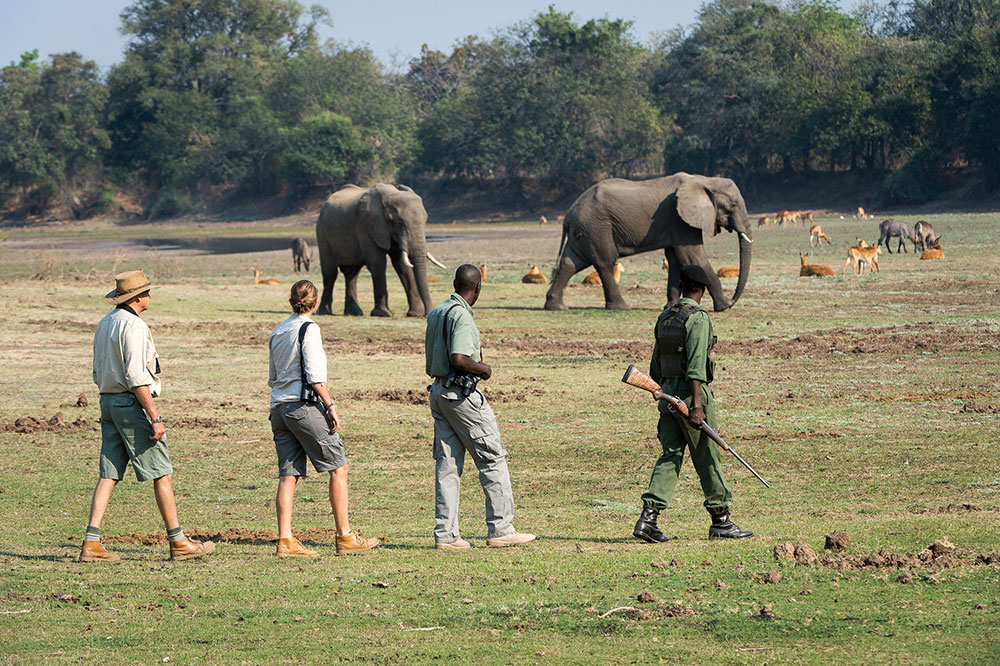 Want to Keep Exploring Zambia?