The Two Oceans Aquarium at the V&A Waterfront in Cape Town is a World Class aquarium in the middle of this fantastic waterfront area. I have included some photographs below that only go to show how amazing this experience is.
Why we love it:
It is very central, and easy to work into any visit to the V&A Waterfront Area.
Perfect for keeping all ages of animal lovers busy.
A great way to get away from the rain or the heat.
When should we visit, and how long should we spend?
When you visit, it is always fun to watch the feeding in at predator exhibit, so this is a must.  These feedings are daily at 15:00 and they feed the sharks at on Sundays at 15:00.  One favorite for the kids is the feeding of the African penguins daily at 11:45 and 14:30.  If you are lucky, you can watch as they march the penguins, in single-file,  through the aquarium.
If you want to make a full day of the aquarium with kids, start your trip mid-morning and watch the penguin feeding and walk the first half of the exhibits.  Then leave the aquarium and head for lunch at a family friendly restaurant like Primi (in the mall) or the Ferrymans (next to the "wheel of excellence") and then come back in time to be able to finish the aquarium and watch the feeding.
A minimum visit length should be 2 hours if you are going to see everything.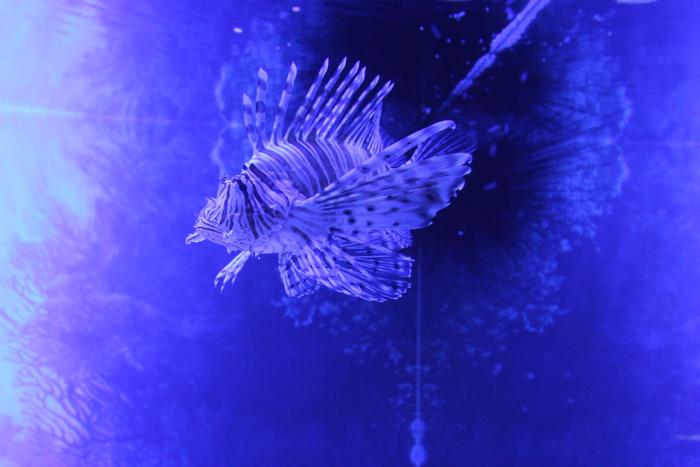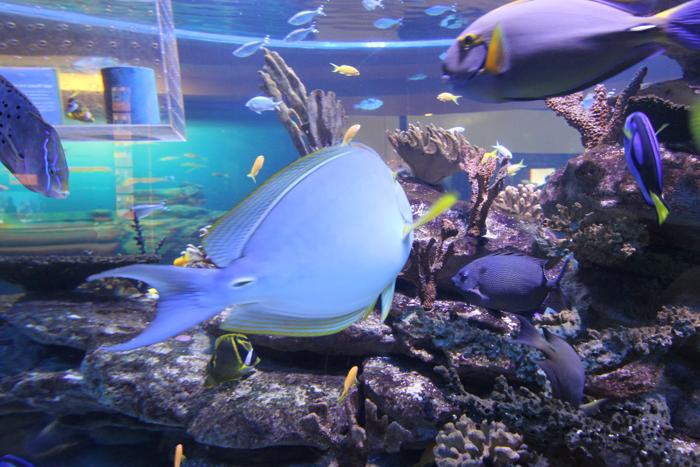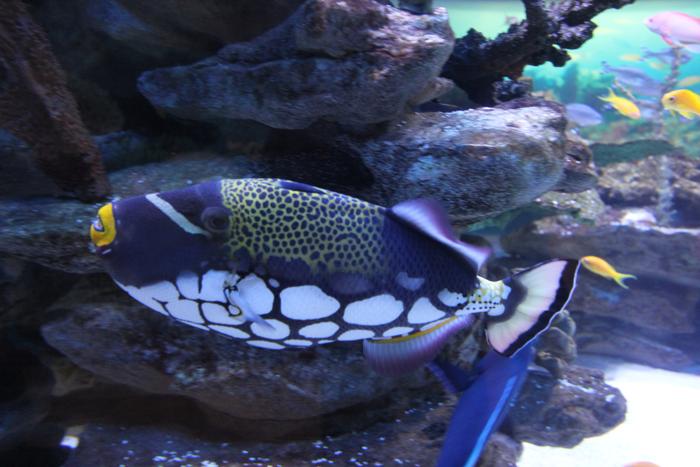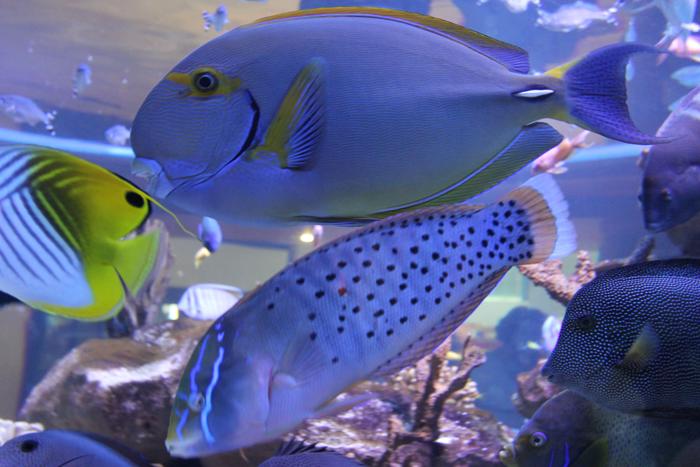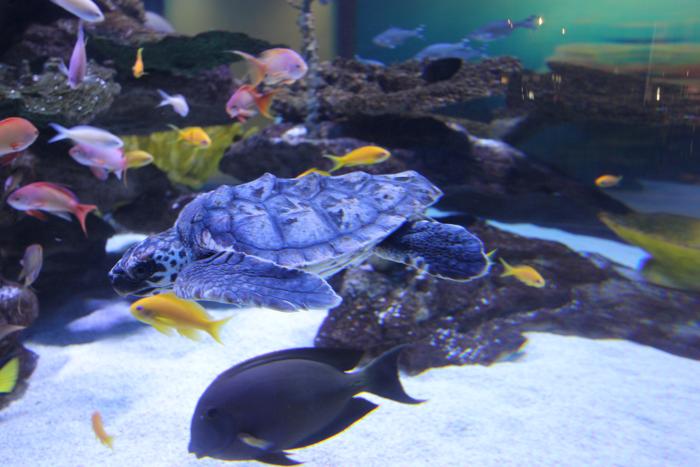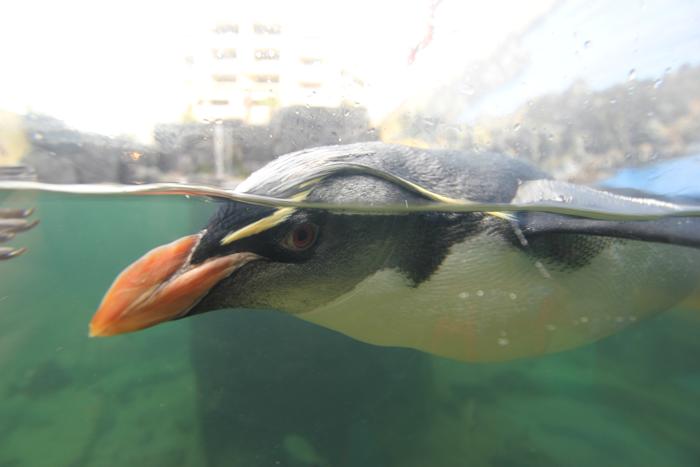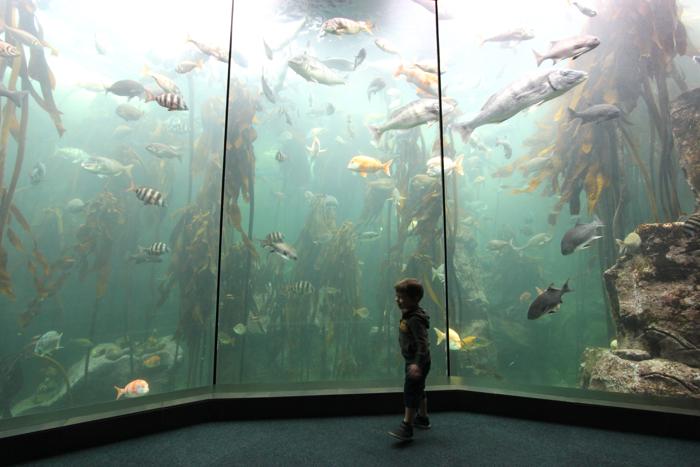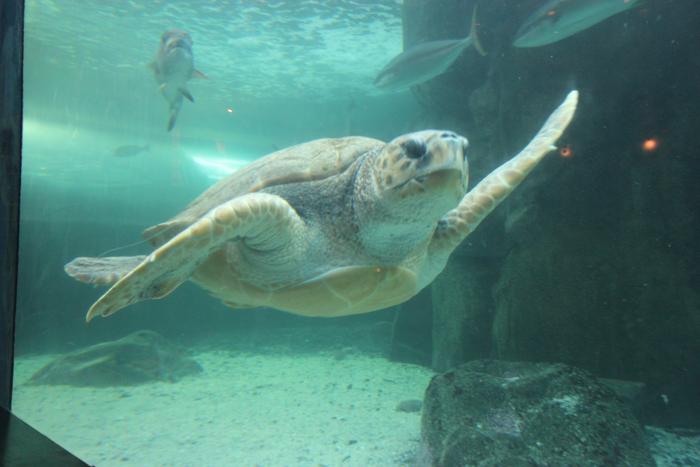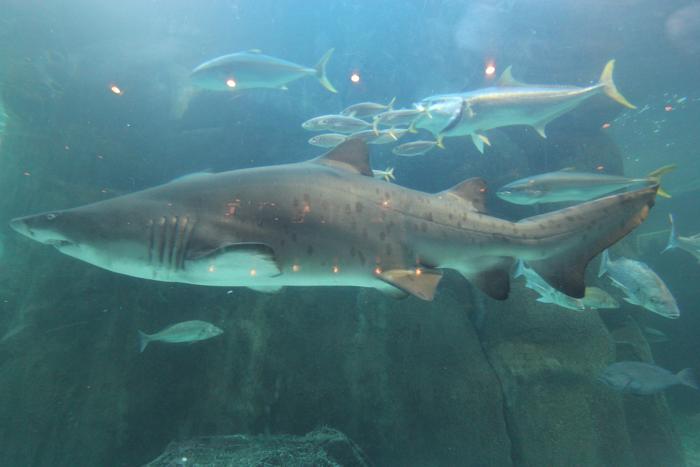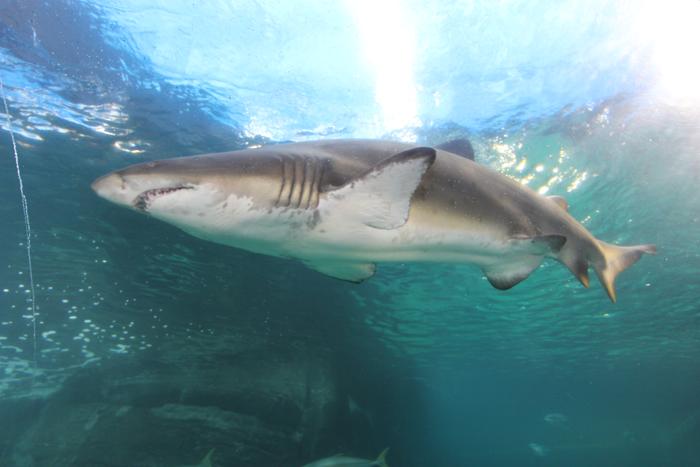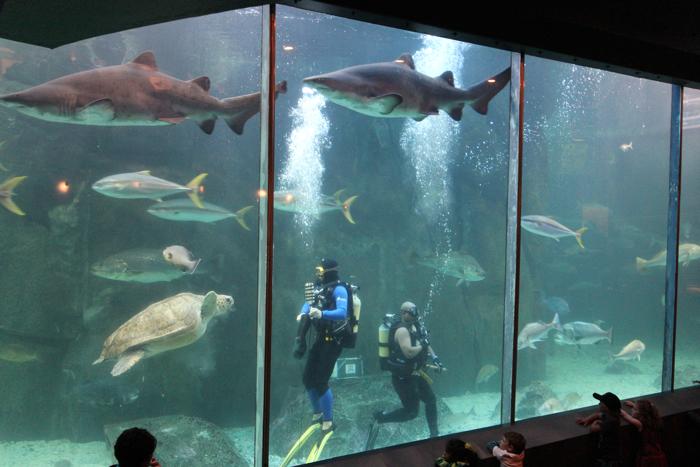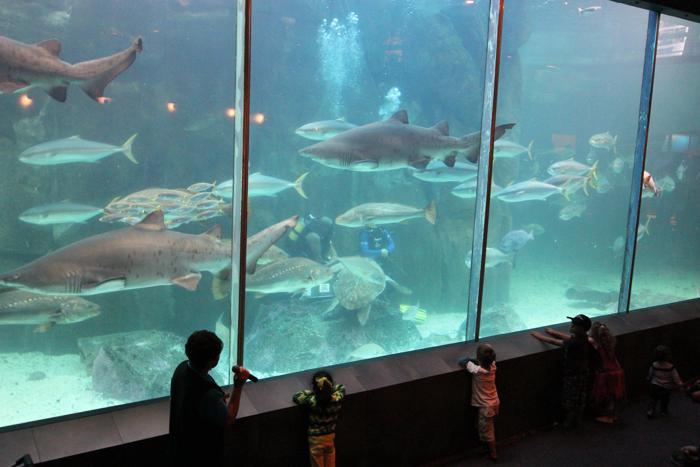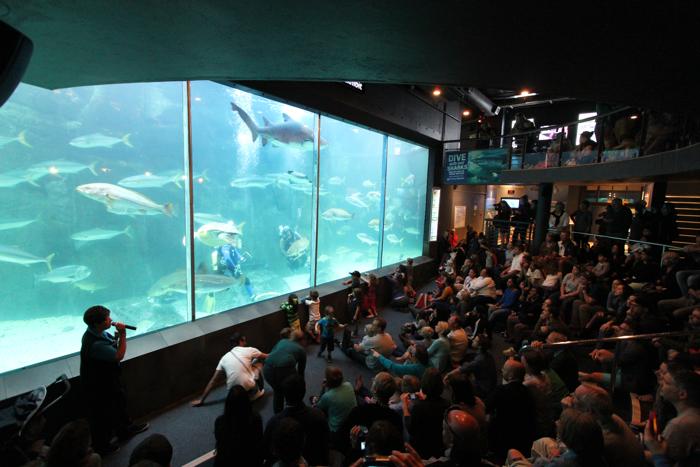 Contact Two Oceans Aquarium at http://www.aquarium.co.za/contact/ to buy tickets online or for more information.