One of the greatest things to be taken home from a safari is the photos that can astonish your friends and family. A safari well and truly captures the heart, and it is said that once you have visited Africa, your heart will never leave it.
Below are a collection of photos that we believe are some of the best of the best, for each one has captured our attention and can encourage others to truly think about making their next vacation a Safari in Africa.
If you are interested in traveling to Africa for a safari holiday or to enjoy a stay at a safari lodge follows these links to read more.
Photo by Arno & Louise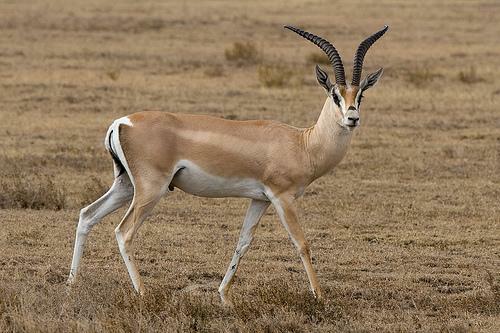 Photo by Harsh1.0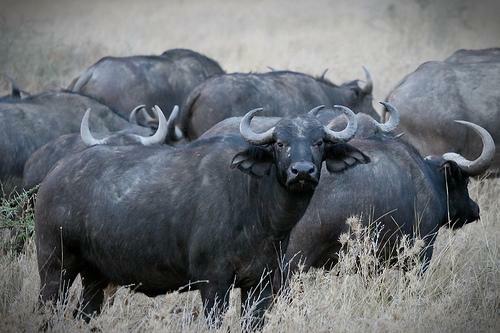 Photo by Harsh 1.0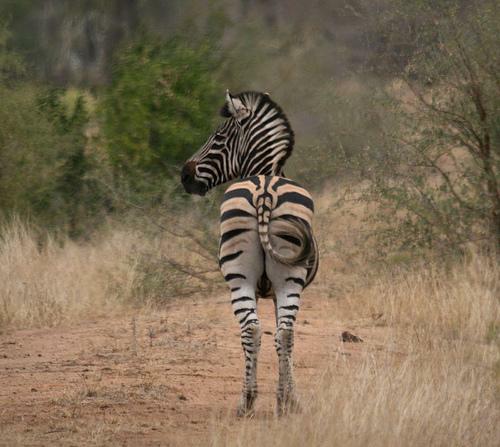 Photo by Ruslou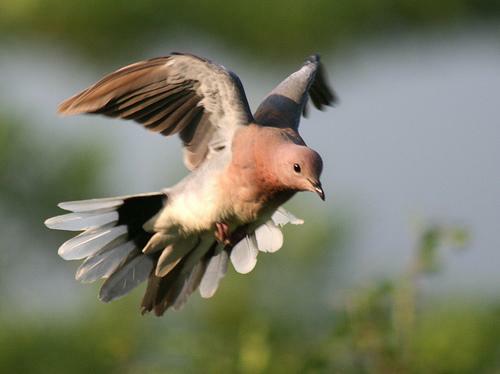 Photo by Chrissie64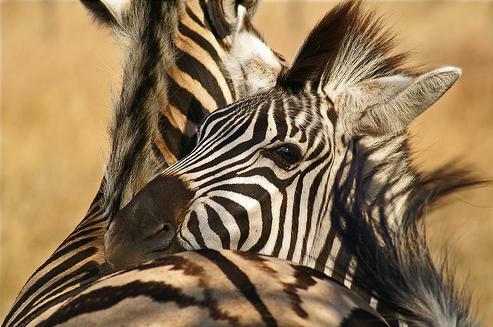 Photo by Kicki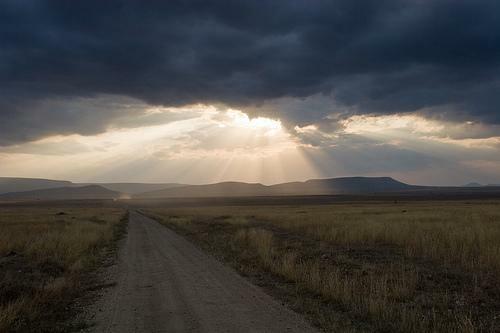 Photo by Harsh 1.0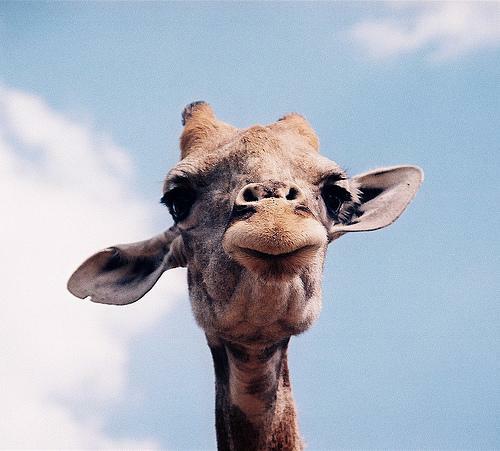 Photo by Fanz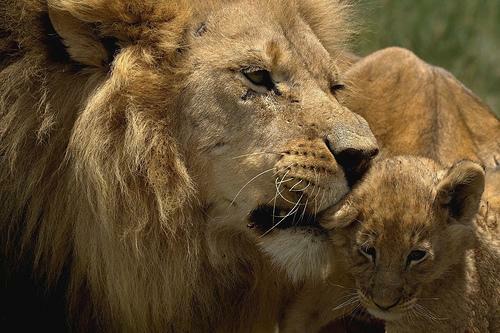 Photo by Arno & Louise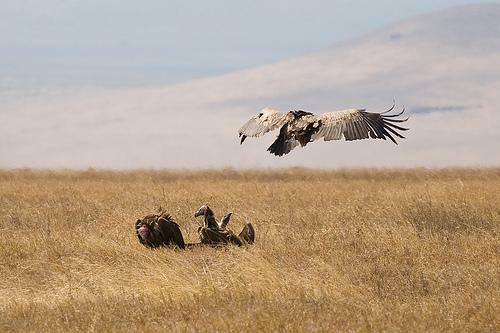 Photo by Harsh 1.0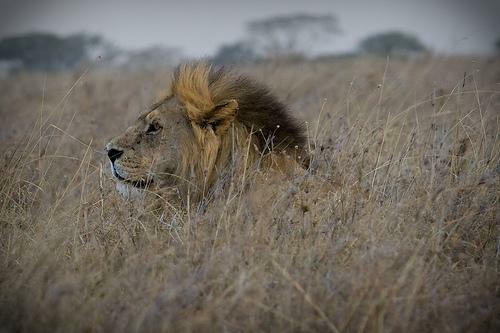 Photo by Harsh 1.0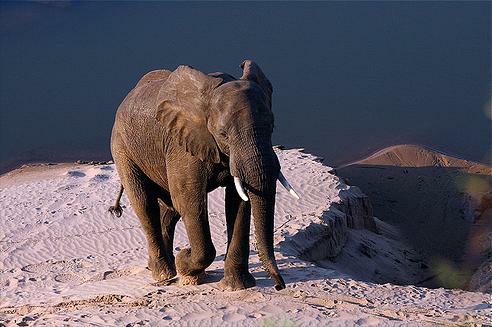 Photo by Renatela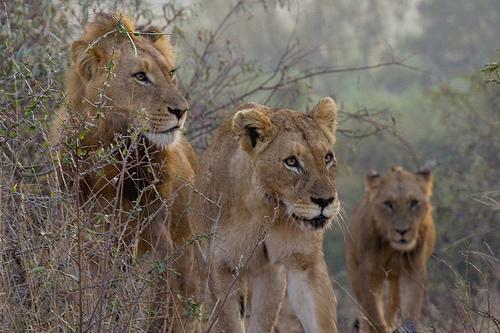 Photo by Arno & Louise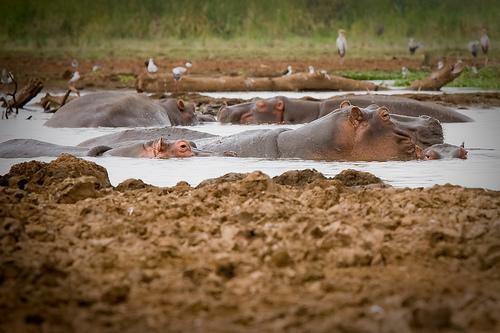 Photo by Harsh 1.0