Long Street is a part of Cape Town that should never be missed on a visit to this fascinating city. Whether by day or night, Long Street is always vibrant and colorful and hosts some of the liveliest bars and restaurants the city has to offer.
The night spots on this list each have something different to offer – so whether you are looking for relaxed vibes with good conversation, or live music or dancing, there is a bar here to suit you.
1. Long Street Café
Highly popular for after-work drinks, long street café has a relaxed vibe and sidewalk seats. The food includes solid favorites like burgers, nachos and chicken wings, and the fantastic cocktails are always worth a try. This is the kind of place where after work drinks becomes dinner and drinks.
Opening Times: Monday – Sunday, 09:30 to 01:00
https://www.facebook.com/longstreetcafe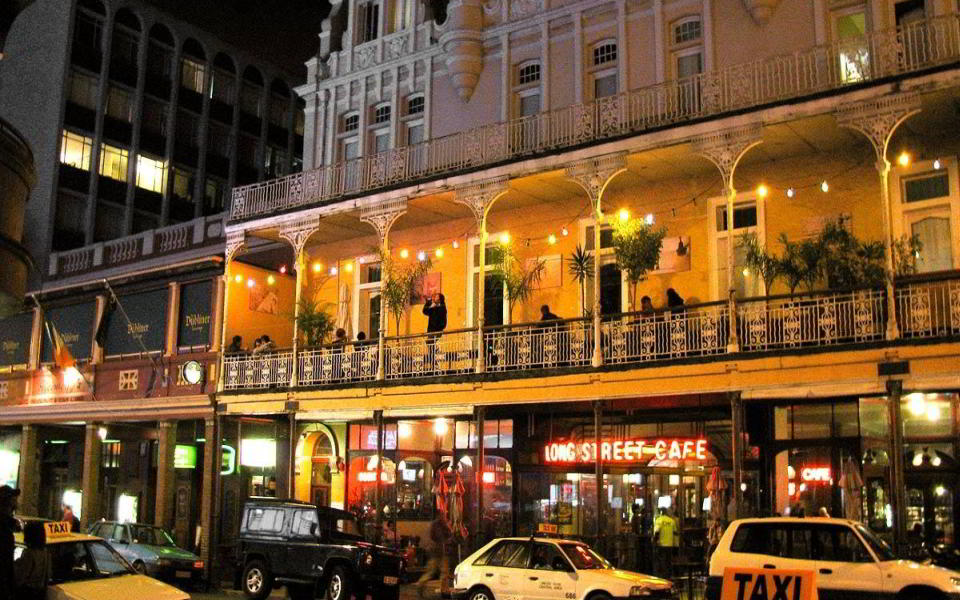 2. The Beer House
This one is strictly for beer lovers, with a menu of over 100 artisan beers from all over the world and relaxed bench-style seating. The menu helpfully explains the characteristic of each craft beer on its list and the barmen are very knowledgeable as well.
The bar has a menu of German-inspired snacks and even offers some pre-set beer pairings. While there is no dinner per se, the snacks are substantial and filling.
Opening Times: 11am – late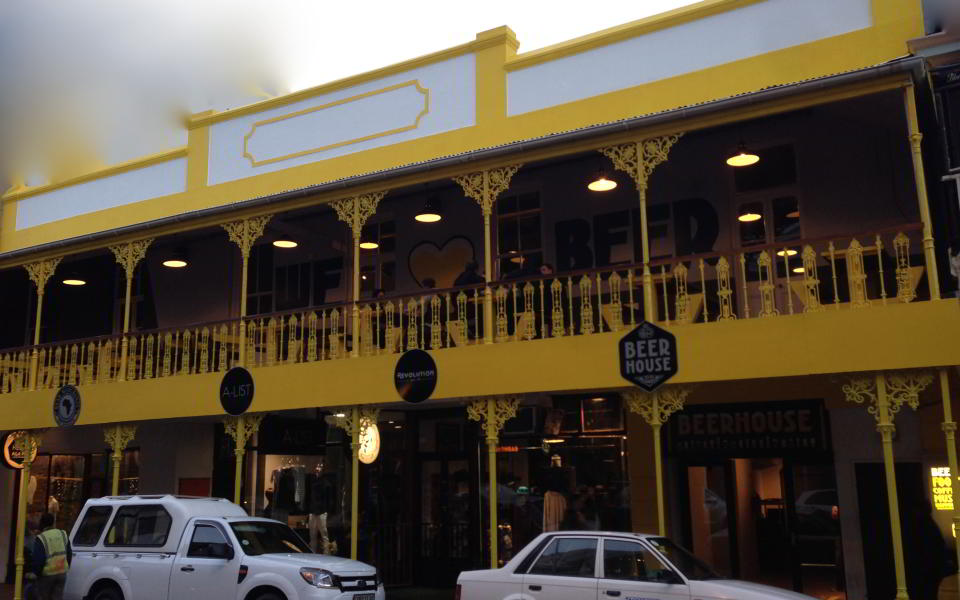 3. The Grand Daddy Sky Bar
Want some spectacular views with your drinks? Comfortable couches and large umbrellas make the Sky Bar an unmatchable sundowner spot on the city's most bustling street.
Champagne, cocktail, and beers are the order of the day here.
Opening Times: This is a spot best for sundowners – open Monday to Saturday from 16:00 until 20:30 during summer and Wednesday to Saturday during winter.
http://www.granddaddy.co.za/drink/sky_bar/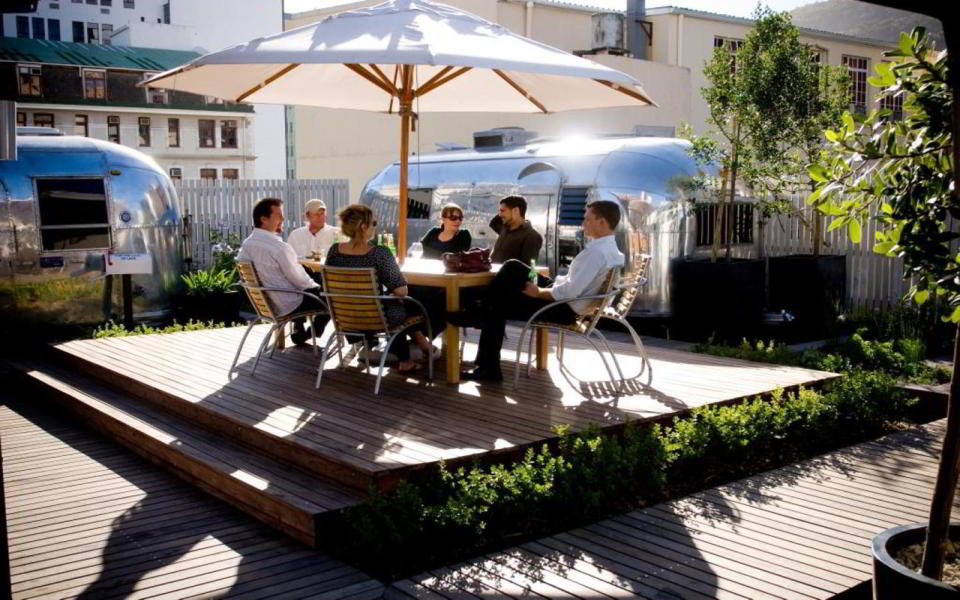 4. Café Mojito
This is a wonderful, wallet-friendly cocktail spot with Cuban influence. The late night happy hour from 11 pm will suit the night owls among you, and Mojito's relaxed and quirky vibe is excellent for those looking for something a little different from your average cocktail bar.
With house cocktails at just R26, this place is unbeatable value for money.
Happy hour runs from 5pm-7pm and again from 11 pm-midnight, Monday to Sunday
Opening Times: 10am – 2am
https://www.facebook.com/pages/Cafe-Mojito/125989344126709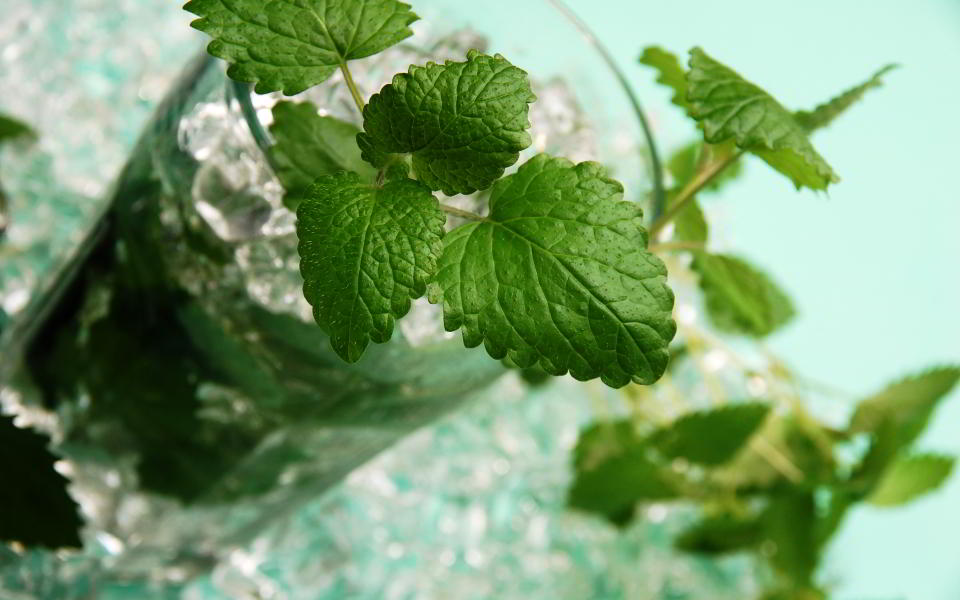 5. The Waiting Room
Conveniently located above one of Cape Town's best burger joints, Royale Eatery, the Waiting Room is ultra relaxed and somewhere between a pub and nightclub. Comfortable couches and a side of dancing, this is a great spot to end a chilled-out night after enjoying the famous gourmet burgers at Royale below.
Opening Times: 6pm – 2pm
https://www.facebook.com/WaitingRoomCT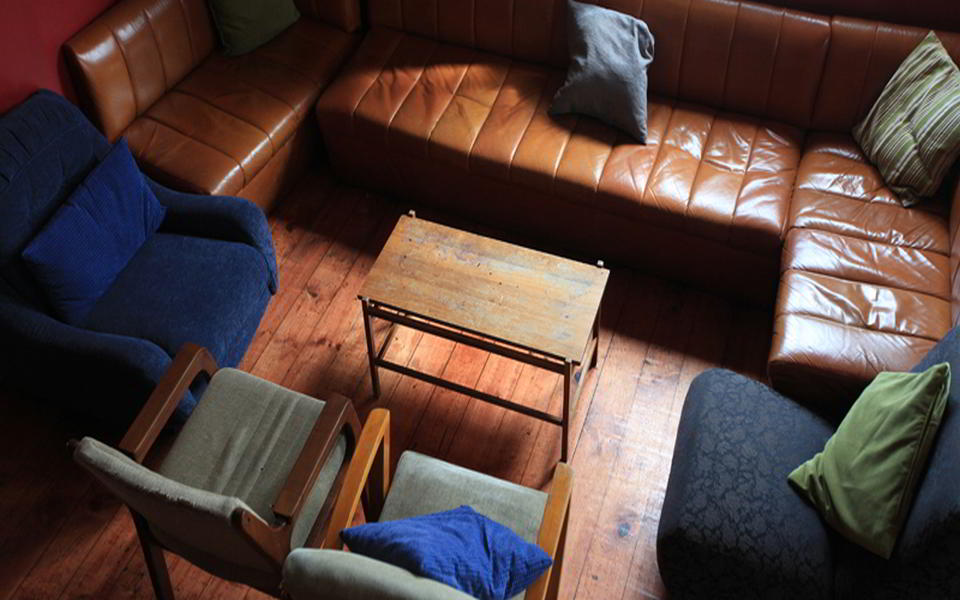 6. Zula Sound Bar and Cafe
If you are looking for live music, Zula is the place to go. Two floors allow plenty of space and options for patrons, whether they want to listen to the band or have a conversation with less noise.
Zula has excellent burgers and snacks to accompany drinks and bands, and even serves breakfast if you find yourself on Long during the morning.
Opening Times: 9am – 11:30pm